With so many property completions taking place in December, it's highly likely that someone on your Christmas list has either just moved home or is gearing up to do so. With this in mind, we thought it would be nice to give you last-minute shoppers some great gift ideas aimed specifically at those movers. These perfect presents are both thoughtful and useful, which will ensure you'll be invited over in the new year!
Let's take a look…
Food hampers
Moving home at any time of year can easily result in one too many takeaways being consumed...and Christmas is definitely no different! So, why not help out by buying the movers a fabulous food hamper? Whether the hamper comes from Fortnum and Mason, John Lewis, M&S, Harrods, or The British Hamper Company, it's sure to be a welcome gift for those whose entire kitchen is still pretty much packed away in boxes.
House plants
A few years back, this could have been considered a relatively dull and unimaginative idea, but not any more. House plants are extremely popular at, ahem, present, and there's a wide enough range to suit every taste and wallet. From tiny succulents, which are ideal for that tiny bathroom nook, all the way up to an impressive Areca Palm, you'll definitely be able to find something fitting to give to your movers.
Tool kit
More practical than festive, perhaps, but for those who are moving into their very first property, a tool kit full of essential items is an absolute must have. You don't have to go overboard here (although you could, of course), just an easily stowed away box with common everyday tools like screwdrivers, allen keys, pliers, and such will be gladly received by any new homeowner.
Cafetiere and coffee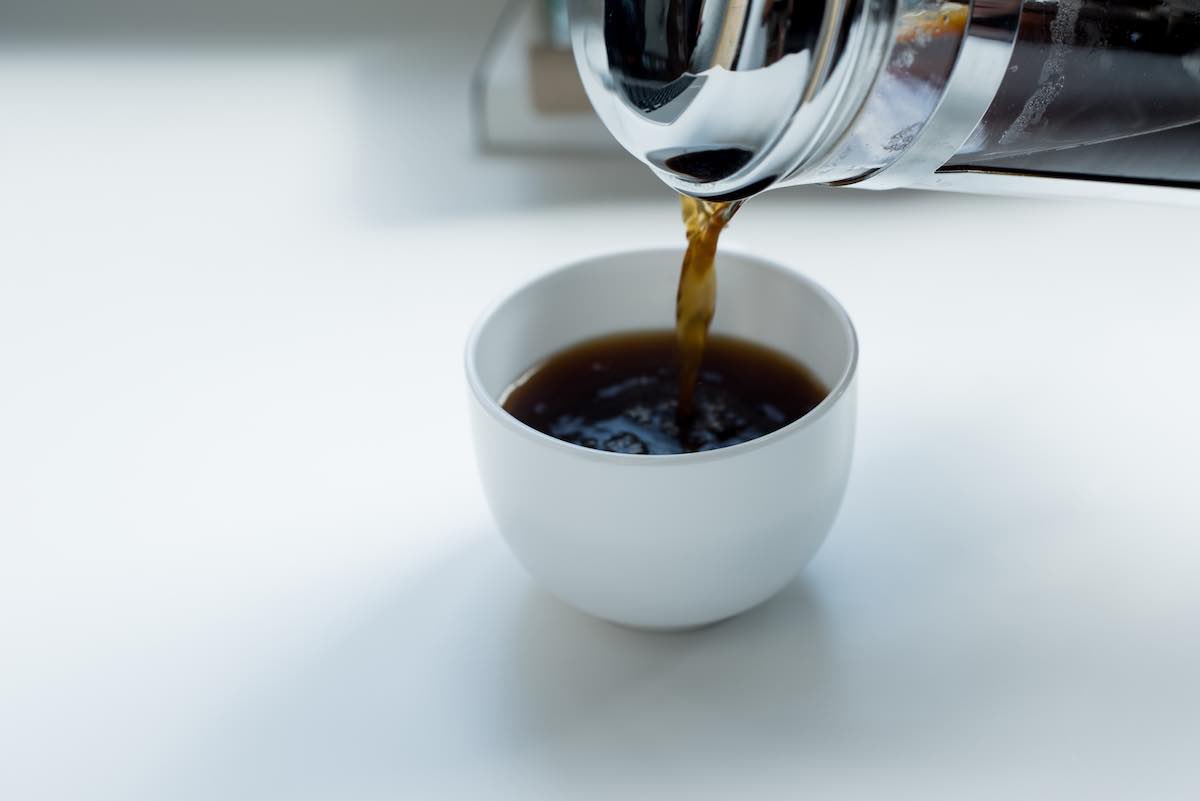 This one will be especially welcomed by those who are completing in the final week running up to Christmas. What with everything else going on, it's highly likely that their non-essential kitchenware will remain packed away until the new year. For many, though, coffee is an absolute essential that they will be kicking themselves for not packing in the 'open immediately' box. Give the gift of an upgraded cafetiere and a bag of craft coffee to put an end to those instant, freeze-dried woes.
Gardening essentials
Another one for the first-timers here. If your giftee has never had their own garden before, they've made your present buying problems a whole lot easier. There are dozens, if not hundreds, of different gardening essentials out there, so you can pick and choose those that will both suit the recipient and your budget. From secateurs and shears through to hoes and hoses, you'll easily pick up an ideal gift for the soon-to-be green-fingered one.
A kitchen garden
If your home mover hasn't got an outdoor space, you could always bring a little bit of life indoors. Now, I know we've already covered house plants above, but there's another option that wasn't mentioned: a kitchen garden. There are some brilliant indoor herb garden kits out there these days, even ones replete with preseeded pots and their own built-in grow lamps, so if your giftee likes to cook, this could be the perfect gift.
Home fragrance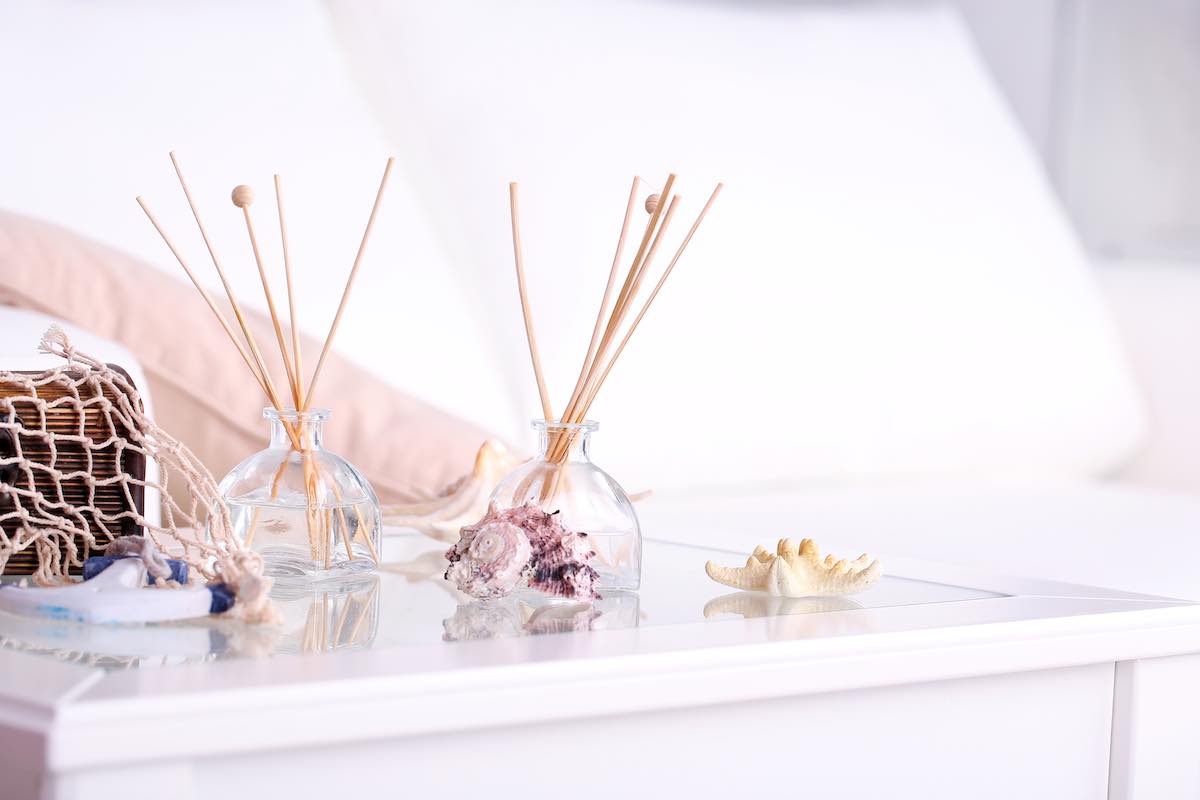 Moving into a preloved home can, on occasion, have odours that require a fair bit of airing to shift. Fine in the summer, but far from ideal in December when the mercury is retreating fast! Buying some home fragrances in the shape of candles, mist sprays, or reed diffusers can help make a house feel like a home, and you won't be short on choice, either. Molton Brown, The White Company, Jo Malone, Neals Yard, and more all produce some wonderful scents.
Towel set
A new move can signal a fresh start, but this expensive process often eats away all the spare cash one has. One item that's always a welcome refresh is bathroom towels, and a luxurious set of fluffy bath, hand, and face towels will definitely go down a treat with the vast majority of movers.
Welcome Mat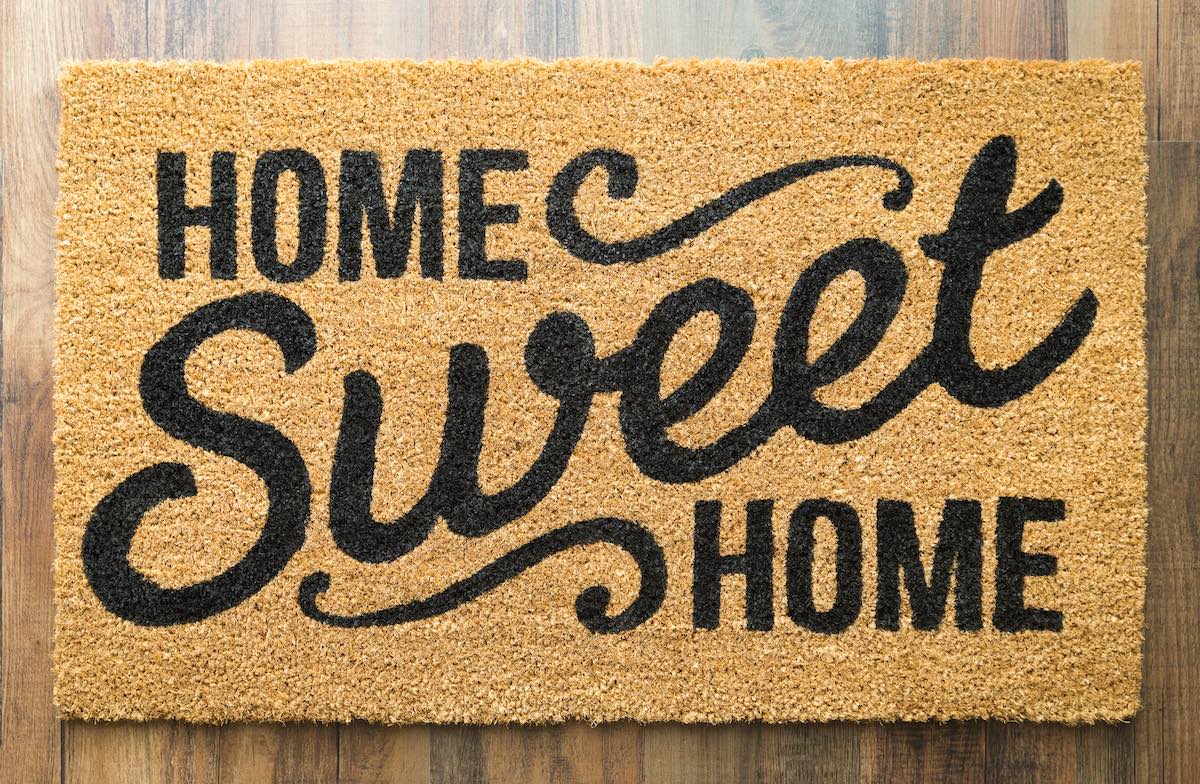 Last, but by no means least, you could always opt for a welcome mat. While this may seem like an odd gift to give, for those who have just moved home it could prove to be, well, welcome. You don't have to stick with boring brown coconut matting either these days. There are doormats in various designs and even colours. If you're really stuck for something to buy, this could be a fun gift to give.
There you go, nine easily sourced, yet extremely handy, gifts you can buy for anyone you know who has moved home, or is due to move, over the festive period.
If you're thinking of buying or selling in or around Wanstead in 2020, give us a call. Petty Son and Prestwich have been serving the local area for well over a century, and we'd love to help you make your property dreams come true in the new year. Drop us a line or pop in and see us for a cuppa and a chat.