Whether the end goal is to turn a profit or simply to create their ideal home, many people dream of buying a so-called 'fixer-upper' when searching the property market. Turning that dream into a reality, however, isn't as straightforward as it may seem.
The first obstacle you'll meet on the journey is finding a property with enough potential. While a dilapidated home may be relatively easy to come by, it's often not enough to achieve your aspirations. Sometimes you have to look a little deeper...but at what exactly?
Let's find out!
Seek out the worst house on the best street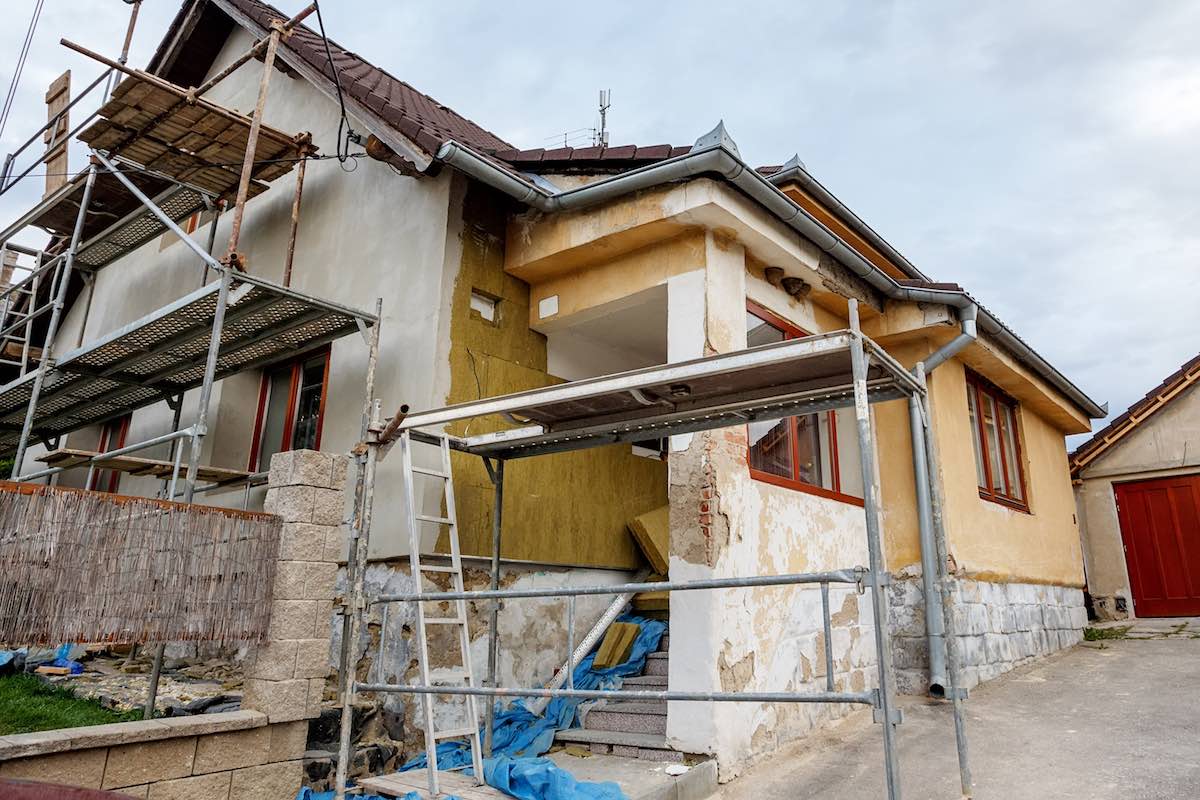 This is an old adage (in fact, it could even be considered cliché), but it's a great place to start when you're trying to find a property with potential. The reason why this is the case is obvious: there's an opportunity to improve the quality of the property and bring it up to the standard of other homes on the street.
Conversely, buying the best home often leaves you with nowhere to go, as even making further improvements will have you battling to break the ceiling made by the area itself. With the worst property, you'll have plenty of scope to lessen the gap between the two, and net a tidy profit in the process.
Look for planning prospects
Houses being sold with planning permission in place will often have a premium already attached to them, but finding one with potential for planning can secure huge profits and also give you an opportunity to get creative.
Win/win!
Has there been a precedence set by other properties in the vicinity of your prospective purchase? Is the property small in relation to other homes on the street, yet has enough land surrounding it to make it bigger? Have the neighbours had extensions built? Or maybe loft conversions? All of these questions should be asked when considering a fixer-upper.
See past the problems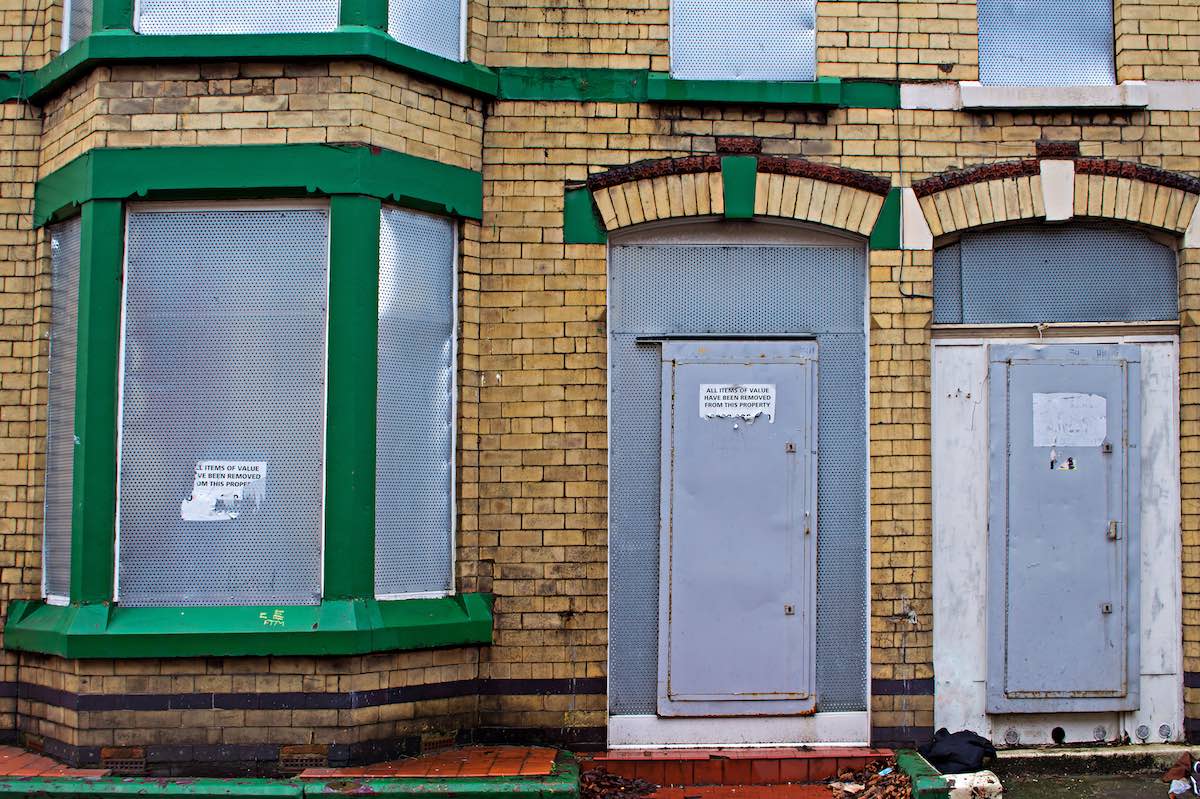 Daunting as it may seem, problems are your friend when you're buying a home with improvements in mind. The more issues a home has, the greater the opportunity you have to secure a bargain, not to mention the profit margin once work has been completed.
It is, however, vitally important to do your homework before committing to an extremely dilapidated home. Do you have the financing in place to see it through? should be foremost in your mind, as many have taken on ambitious projects on to be left with a money pit that turns their dream home into a nightmare. Know your limits.
Embrace weirdness
When viewing, you'll often come across homes with odd layouts. This is a good thing, as they may benefit from reconfiguration. Obviously, you'll need to take advice on structural issues such as this, but being able to reconfigure a home without touching its load-bearing walls is a pretty simple way to make a big impact with a relatively small outlay.
Reconfigurations can modernise a home and bring more natural light into play. It can also give you more space and freedom to incorporate your ideas into what would otherwise be an unworkable area. A good architect will be needed here, but even things such as staircases can be moved around in some instances, thus transforming the property entirely.
Grab the un-green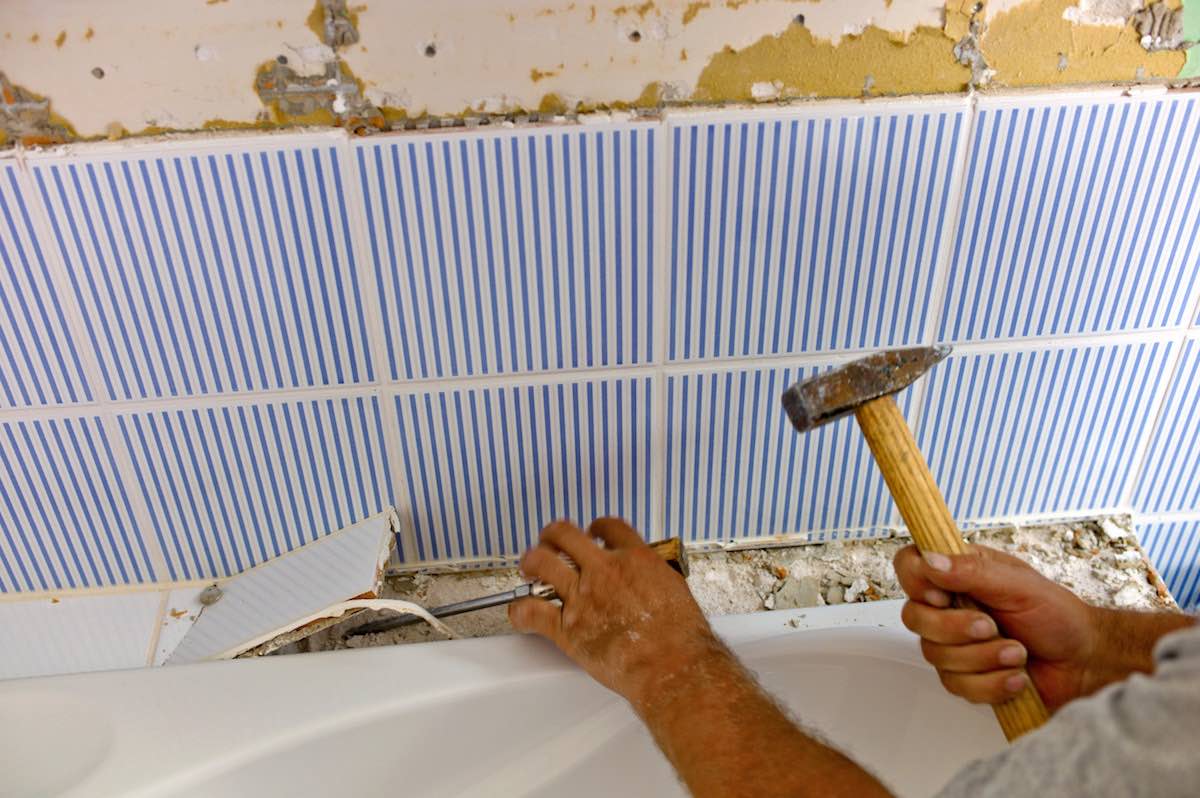 Eco-friendly homes are becoming increasingly popular as greater numbers of compassionate consumers enter the property market every year. Many homes are nowhere near up to standard, and that can be to your advantage if you're looking to buy a home with improvements in mind.
Small things such as poor windows and non-existent insulation is one thing to look out for, but don't be afraid to be bolder. If you are considering structural work, which is highly likely, you should plan to incorporate greener options along the way. Ground source heat pumps, solar, underfloor heating, improving natural light and water conservation are all things to think about.
Making improvements such as these will work for both those looking to sell on and those who wish to live in their fixer-upper once it's completed, as both an increase in resale value and lower energy bills will be achieved with these green options in place.
Look at what's happening locally
Finally, it's always a good idea to look further afield than the property itself. If you've found a property with potential, delve into what's happening in the area, too. Finding out that there will be money spent locally over the coming years is a sure sign that house prices will move in the right direction as well, so do a bit of digging.
Look at the local council's website and ask questions wherever you can. Are local schools being funded or cut? What about transport links? Libraries? Other amenities? If the council is spending, it's usually a very good sign.
If you're looking for a fixer-upper in East London or West Essex, let us know! We'd love to help you realise your property dreams, just as we have with countless others locally over the last 100+ years we've been in business. Call our team of expert agents for advice or to register your interest today.