Towards the end of last month, the Ministry for Housing, Communities, and Local Government (MHCLG) announced that landlords operating in the Private Rented Sector (PRS) in England will soon be required to carry out mandatory electrical safety checks. Scotland already has such legislation in place.
The news hasn't received much press as the date of commencement is yet to be announced, but landlords would be wise to start familiarising themselves with the new laws.
How often will electrical safety checks have to be made?
Every five years. For those who have recently had an electrical safety check carried out on their property and hold a valid Electrical Installation Condition Report (EICR) Certificate of Safety, they will not need to have further inspections carried out until five years from the issuing date has elapsed.
What is an EICR Certificate of Safety exactly?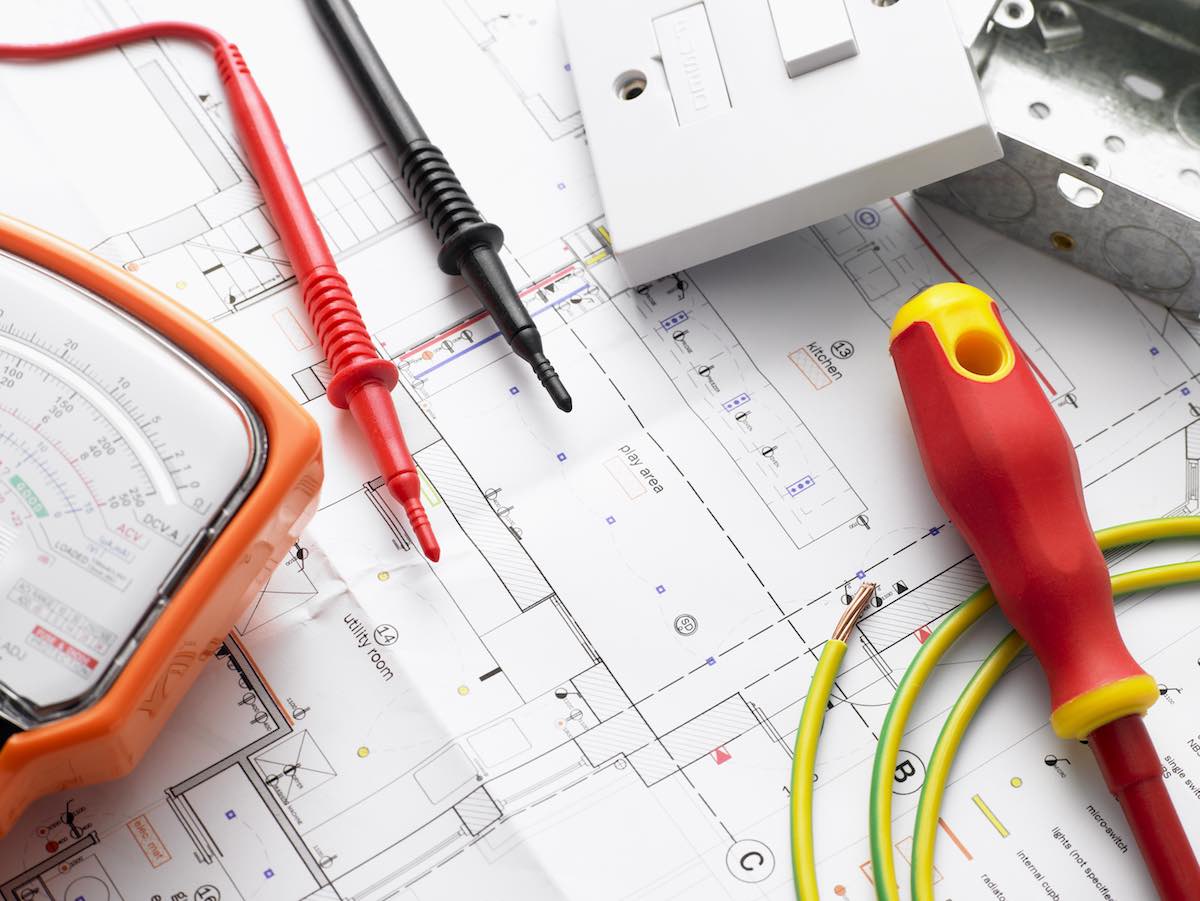 An EICR Certificate of Safety is an official document, much like the Landlords' Gas Safety Certificate (formerly referred to as a CP12 Certificate), that is produced after a property has been properly assessed and passed by a qualified and competent electrician following an Electrical Installation Condition Report (EICR).
The report stage is designed to highlight any issues that are not clear from a mere visual check. An EICR inspection will make the property owner aware of any defective work or faults as well as informing them of out-of-date safety standards should any be in place.
While there's no 'failure' per se, as it is merely a report, an EICR that shows problems will be marked as 'unsatisfactory' and will require attention from the landlord in question. Only once any issues thrown up by the report have been addressed will a EICR Certificate of Safety be issued, making the accommodation fit for rental under the new laws.
Does it matter who carries out an EICR?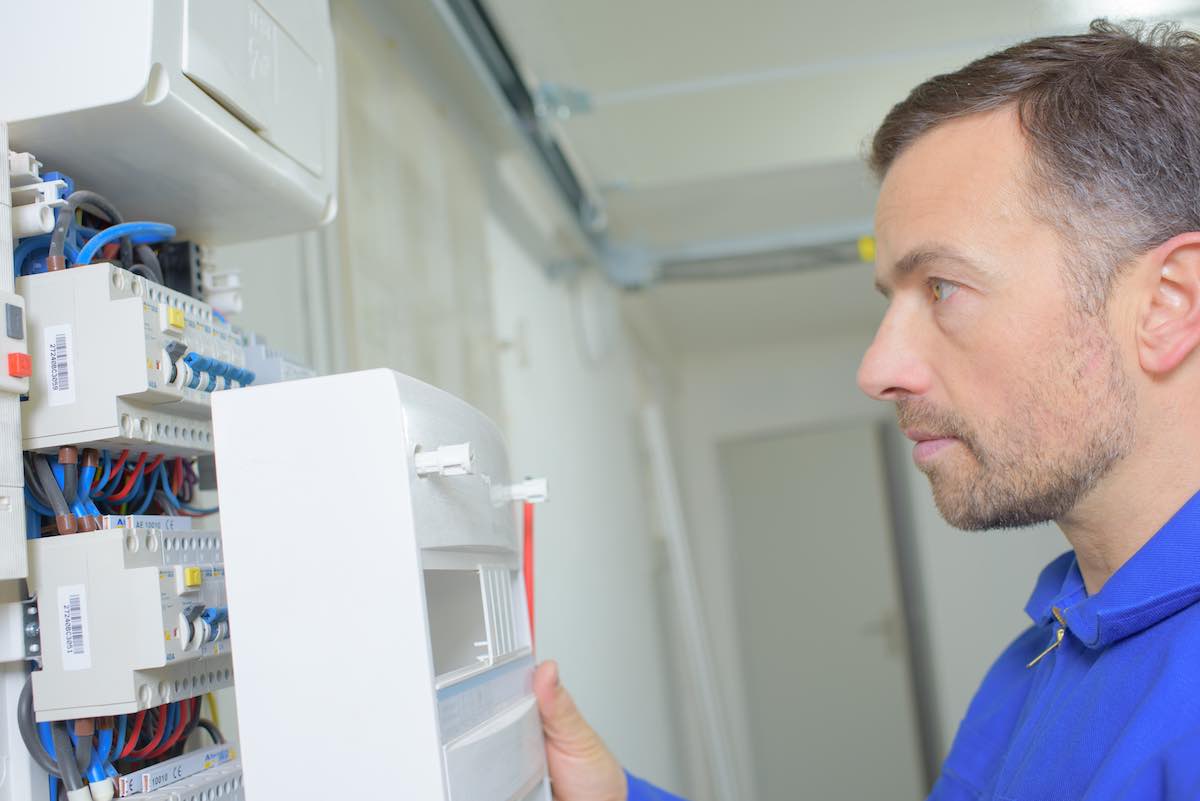 Yes, definitely. There is now a legal requirement for landlords (and letting agents) to take the necessary steps to ensure that the contractors they hire to carry out inspections and testing are competent. If you think this sounds a little vague, it is, but new guidance is set to be developed so landlords can make sure they've hired someone capable.
Obtaining proof of competence is going to be vital under the new rules, as any landlord who fails to comply or is found to be in breach of the law will be fined anything up to £30,000. Banning orders will also be in the courts' arsenal for repeat offenders or individual cases serious enough to warrant them.
How will the mandatory electrical safety checks be implemented?
The (MHCLG) has announced that they intend to phase in the introduction of mandatory electrical safety checks over two years:
Year one will affect all NEW private tenancies
Year two will affect ALL private tenancies

When will mandatory electrical safety checks start?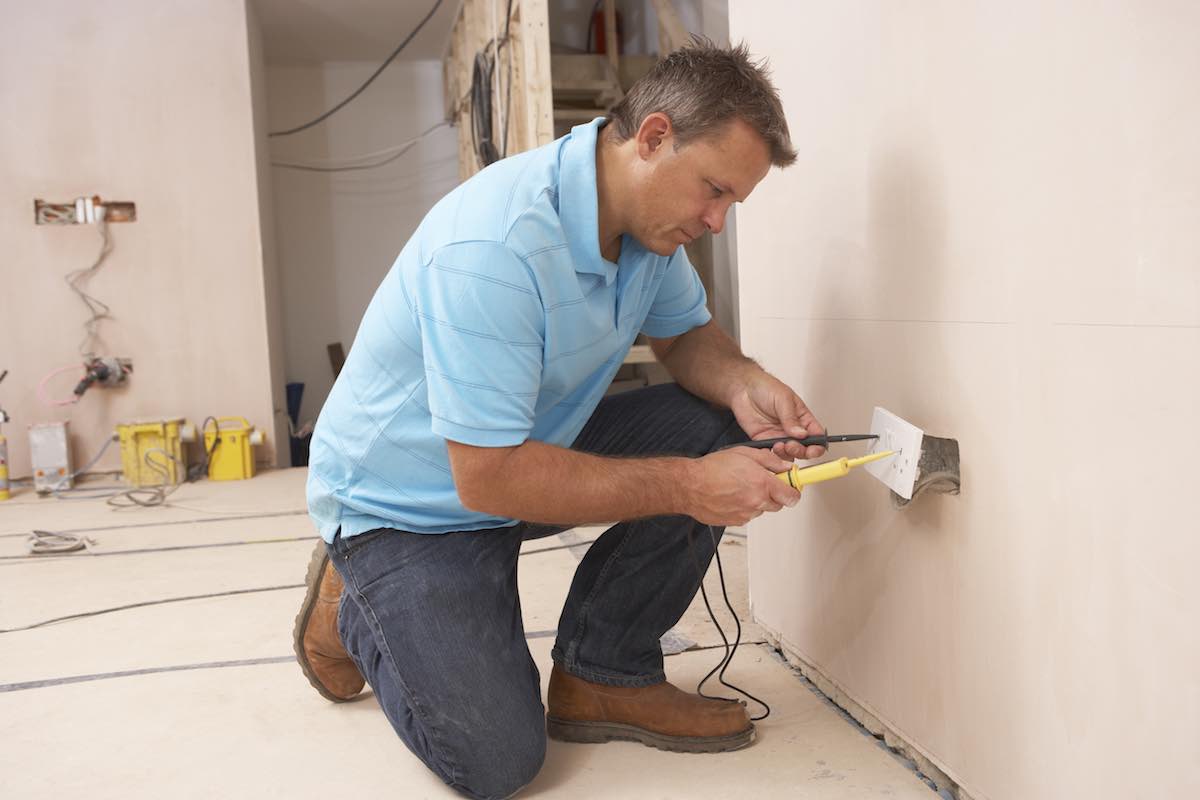 As mentioned above, the implementation date hasn't been made clear by (MHCLG), but it's a priority and their intention is to introduce the legislation as soon as possible.
This, however, isn't much use to landlords who wish to plan ahead for upcoming changes. Hopefully, clarification will be made sooner rather than later.
What are the experts saying?
Obviously, as reputable agents and members of the industry's top governing bodies such as ARLA and NALS, we welcome the news. Even if it does add an extra layer of bureaucracy to the PRS, tenants safety should always be the number one priority of both landlords and letting agents.
That said, the chief executive of ARLA Propertymark, David Cox, made some very good points in his comments following the announcement:
"We've had mandatory gas safety checks for years, and therefore it is logical to extend similar checks to electrical safety.
"However, there may not be enough qualified inspectors to cope with demand from the whole industry in a short period of time, and therefore we will need a long lead time so landlords can meet the requirements.
"The industry has a very busy year ahead with mandatory client money protection coming into force, the tenant fees ban taking effect, and the prospect of anti-money laundering regulations being extended to lettings; it cannot withstand any further changes this year."