Estate agent's fees have been in the news a lot lately, but there's one area that goes largely unreported: dual fees. Did you know that you may have to pay two different agents for what ultimately boils down to one transaction? If you didn't, you're not alone. Many people are blissfully unaware of dual fees. Until, of course, it's too late.
In today's post, we aim to shed a little light on this shady practice, giving you the knowledge necessary to avoid being hit by two lots of estate agents fees along the way.
Let's get down to business, shall we?
What are dual fees?
As we've already touched upon above, dual fees are simply where one client has to pay two agents for the same outcome, usually the sale of a property. While the term is self-explanatory, the way in which the situation may arise is a little more complicated and can have many different permutations.
To give you an idea of how it can happen, here's a brief example:
A seller instructs an agent (Agent X) on a sole basis. After a period of time, the seller becomes unhappy with Agent X's efforts and decides to cease dealings with them, effectively cancelling the instruction. Obviously, the seller still wants to sell, so they instruct another agent (Agent Y). Once again, the instruction is for a sole agent. So far, so straightforward.
Shortly after instructing Agent Y, the property is sold, which is great for the seller. Unfortunately, however, there's a problem. The buyer was introduced to the property by Agent X before their instruction was terminated by the seller. The buyer had originally placed an offer via Agent X, but was unable to complete due to a complication in their chain, which has now been rectified...now Agent Y holds the instruction.
This leads the buyer to make a fresh offer through Agent Y, but Agent X argues that the initial introduction was made by them. They then claim, as per their contract with the seller, they are entitled to a commision fee for their service as well.
The above story may seem far-fetched, but the truth is that complaints to The Property Ombudsman (TPO) over dual fees are increasing. The numbers are still small - 32 cases in 2017, 50 in 2018 - but the rate of increase is significant at 56%.
Naturally, a jump like this raises a few eyebrows and has led to the following statement being issued by the TPO:
"It was agreed that transparency to the seller at every stage of the process is required and agents need to highlight the circumstances where dual fees could become due if a seller decides to use a second agent.
"Because of the level of detail in a contract, many consumers fail to read and understand all of the information outlined, one solution is to highlight essential information on page one such as, where a seller may be liable for a dual fee.
"Further work will be undertaken by TPO on the issue to provide clear guidance with case study examples."
Other instances of dual fees to look out for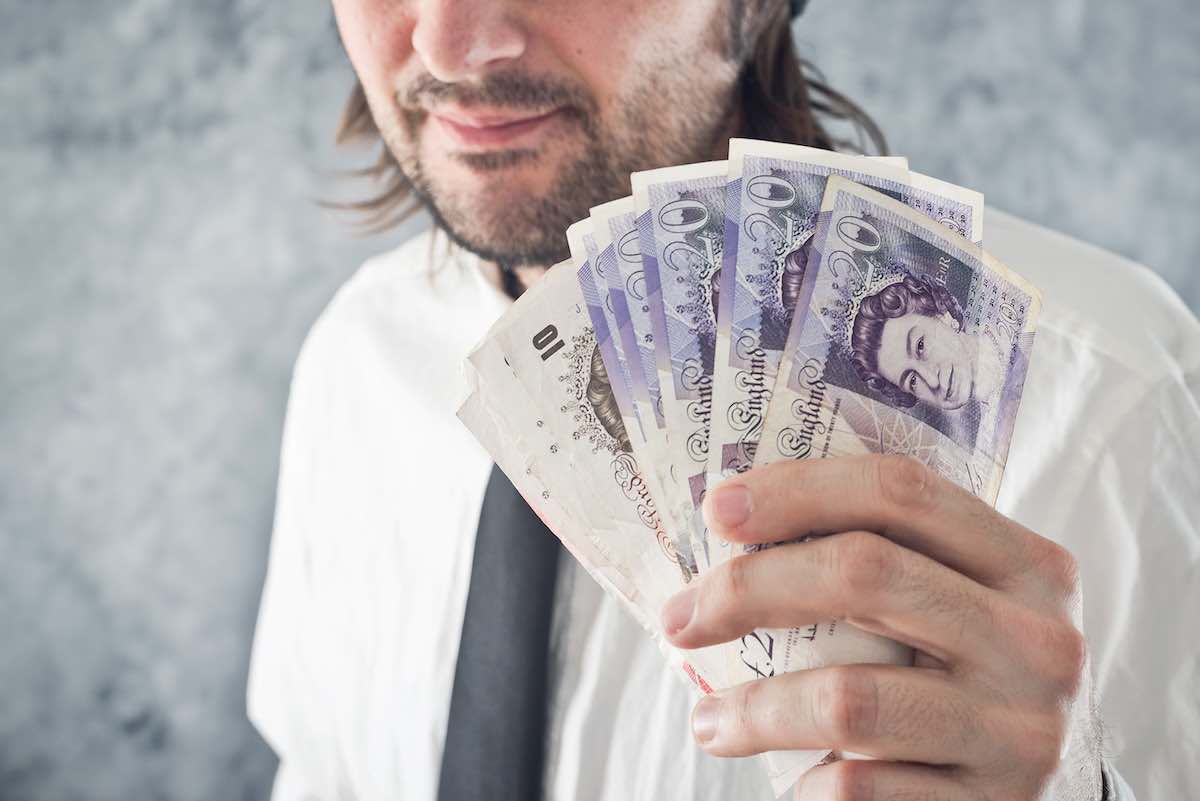 While the above example may only affect a small minority, more and more sellers need to be made aware of the prospect of paying twice in a very different way: failure to sell after paying an upfront fee.
Even if you only have a passing interest in the property market, it's highly likely that you'll have noticed the increasing amount of agents offering 'one-off, upfront fees' to sell your home. Typically very low, these offers smack of being too good be true...and they often are. It's a great business model, but it's not always the best option for the seller.
If you have a property that will sell itself, i.e. an offering that is below market value in a desirable area, paying a small upfront fee may work out for you. For everyone else, though, upfront fees can prove to be a nightmare...and it's obvious why when you step back and think about it.
Agents on commision have to work right up until a sale completes, whereas those who have already pocketed your money can sit back and simply see what happens. There's zero incentive to do anything other than market their upfront fees to more sellers in order to keep the money rolling in. Not good for you...especially in a buyer's market.
More and more sellers are having to return to 'traditional' agents like Petty's after already shelling out hundreds of pounds on upfront fees. If you're willing to take a gamble with upfront fees and see how things go, that's fine, but many sellers mistakenly assume their sale is guaranteed when, in reality, it's anything but.
Ways to avoid paying dual fees when selling your property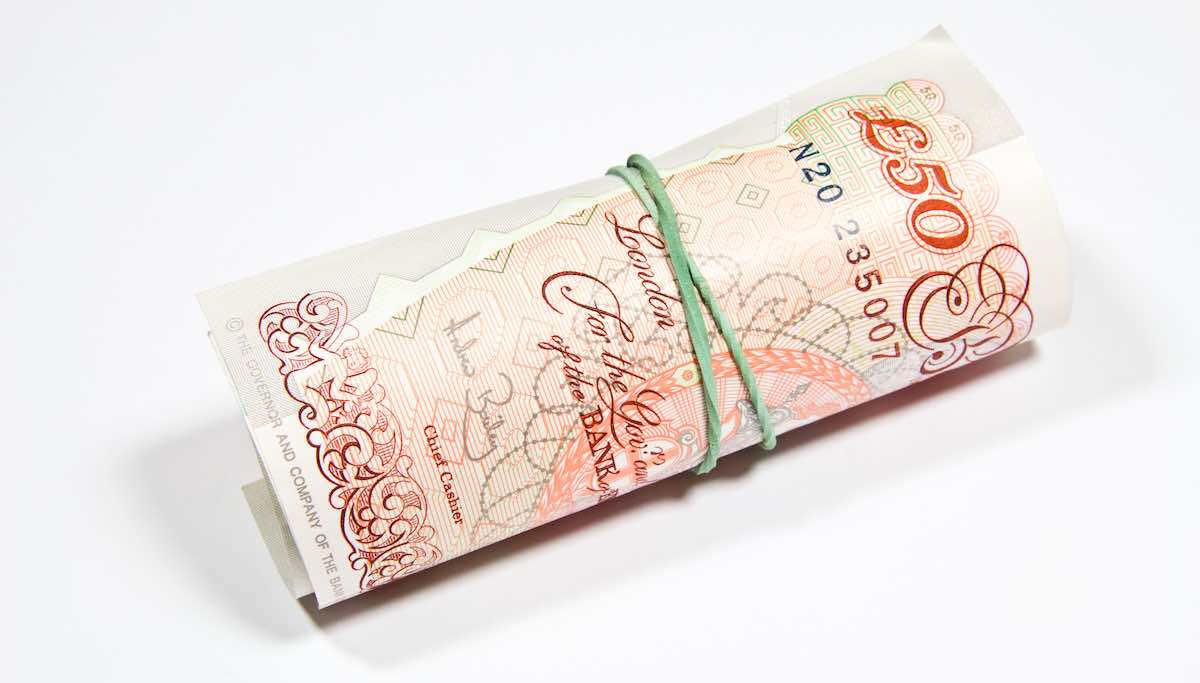 Other than keeping away from the 'upfront' agents altogether, what other measures can you take as a seller to ensure you don't end up paying twice for the same service? Can you avoid dual fees entirely?
There may be exceptional circumstances in which you'll find yourself liable for dual fees, but there are measures you can take to minimise the likelihood of it happening to you. Unfortunately, as things currently stand, much of the onus will be on you, the seller, but hopefully this will change soon.
Until it does, however, it's down to you to do your due diligence. Investigate the agent you're looking to instruct before doing so. Are they fully accredited by the industry's governing bodies? What are their online reviews like? Do you know anyone locally who has had dealings with them in the past? Ask plenty of questions before committing.
The biggest question of all should be reserved for the agent themselves: What is their position on dual fees? Ask them to highlight the section in your prospective contract that relates to charges you may incur should you switch agents and you'll be in a better position to make an informed decision later on should you wish to go elsewhere.
If that turns out to be the case and you wish to instruct a new agent, always make sure you get a full list of the applicants introduced by your initial agent. Having this document is vital and you should forward a copy to your new agent as soon as possible. Once sent, you should request a written agreement from your new agent stating that, should any of the parties listed go on to complete, they will not be entitled to a fee.
What about multi-agency instructions?
Although we do not recommend sellers to list their property with multiple agencies (see our post 'Sole Or Multiple: Should Sellers Use More Than One Agent?' for more info), we understand why some sellers are tempted to try this method when faced with a difficult sale.
Should you decide to go down this route, it's even more important for you to have all of your paperwork in order. You must be aware of who is viewing and where they have been sent from at all times if you want to make a solid case against any claims for dual fees that may arise at a later date.
The bottom line on estate agent's dual fees
While it's true that estate agent dual fees are still relatively rare, they are on the increase. Arming yourself with the knowledge to combat them before any claims are made is vital, as battling to get the information needed to avoid them retrospectively can be tricky to say the least.
That said, estate agents must demonstrate that they have done more than merely 'introduce' a buyer to warrant a fee, but you must check and double-check the small print before proceeding. Boring, I know, but it will ensure that you know exactly where you stand.
You can definitely make a case against an ineffectual agent should a second agent prove to be more proactive in making your sale happen, but it's still good to know the policies of each individual agent you instruct beforehand. Letters from estate agents demanding fees are often, unfortunately, aggressive and can be worrisome for the uninformed.
Don't fall into that trap. Take advice from a trusted source before making a hasty, and potentially costly, decision. If you don't know where to turn, contact Petty's director, This email address is being protected from spambots. You need JavaScript enabled to view it., who'll be happy to advise you accordingly should you find yourself subject of estate agent's dual fees.