If you're a landlord, there's one question that will enter your head repeatedly: should I use a letting agent or go it alone? As we have mentioned in previous articles such as 7 Reasons Why Full Management Makes Sense and 7 Dangers Of Self-Managing Property Investments, we think employing a reputable letting agent is the way to go...but then we would say that, wouldn't we!
So, how about looking at things through the eyes of the most important person in a landlords' life - the tenant. What things matter to them? Would they prefer to deal direct with the landlord or work with a local letting agent when they take out their next tenancy?
Let's find out, shall we?
Trust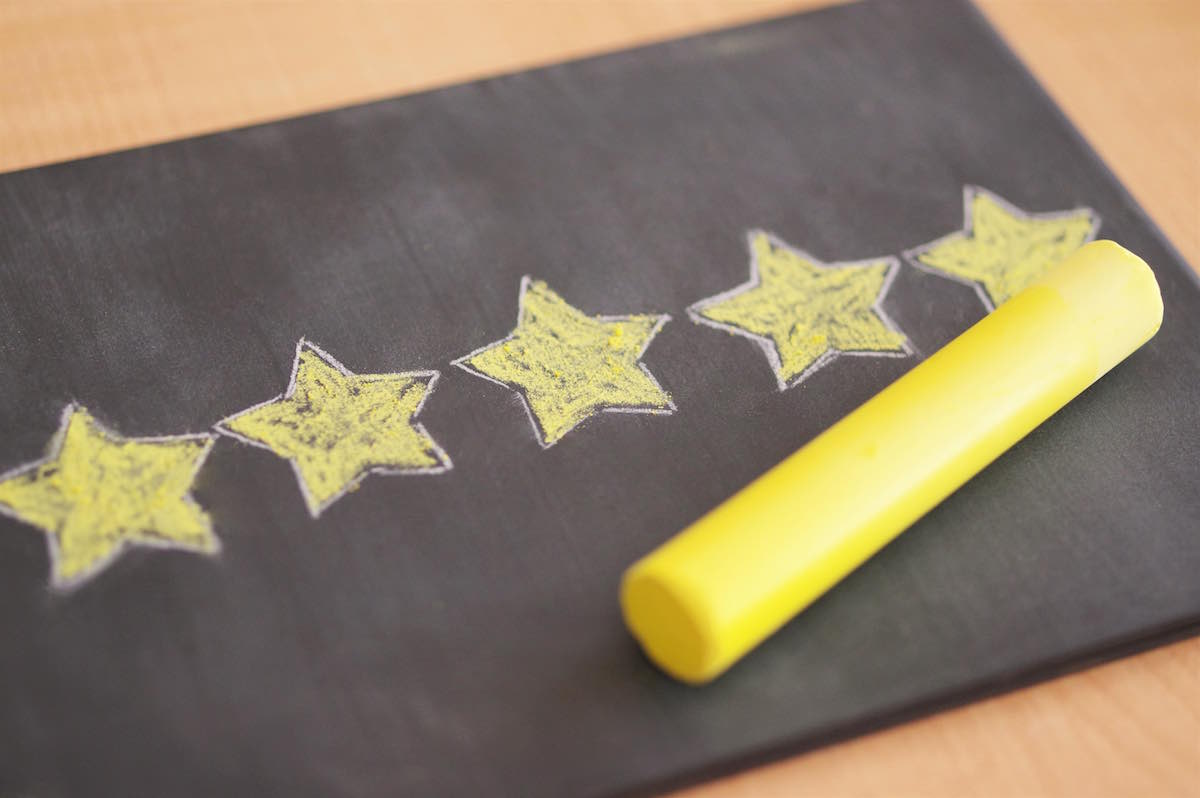 This is a big one, and it applies to everyone; trust is a huge selling point.
Think about it. Who would you rather deal with? Someone you have absolutely no knowledge of or a company that has been established locally for a number of years? A one-man-band or a team of professionals? Joe Bloggs or Petty Son and Prestwich, a company that was established in 1908? It's a no-brainer, isn't it?
Here at Petty's, we take great pride in being proactive with our accreditation, which means your prospective tenants can see who backs us and find out what that means to them. Take the subject of redress as a prime example. Only a fool would think that everything goes smoothly all of the time, so knowing we're a member of The Property Ombudsman gives tenants peace of mind.
This is something that could tip the balance should the person viewing your property have a tough decision to make, and that could mean more money for you. Remember, it only takes a very short void period (as little as two to three weeks) to occur and you'll end up losing more than your letting agent's fee. Is that really worth risking?
Protection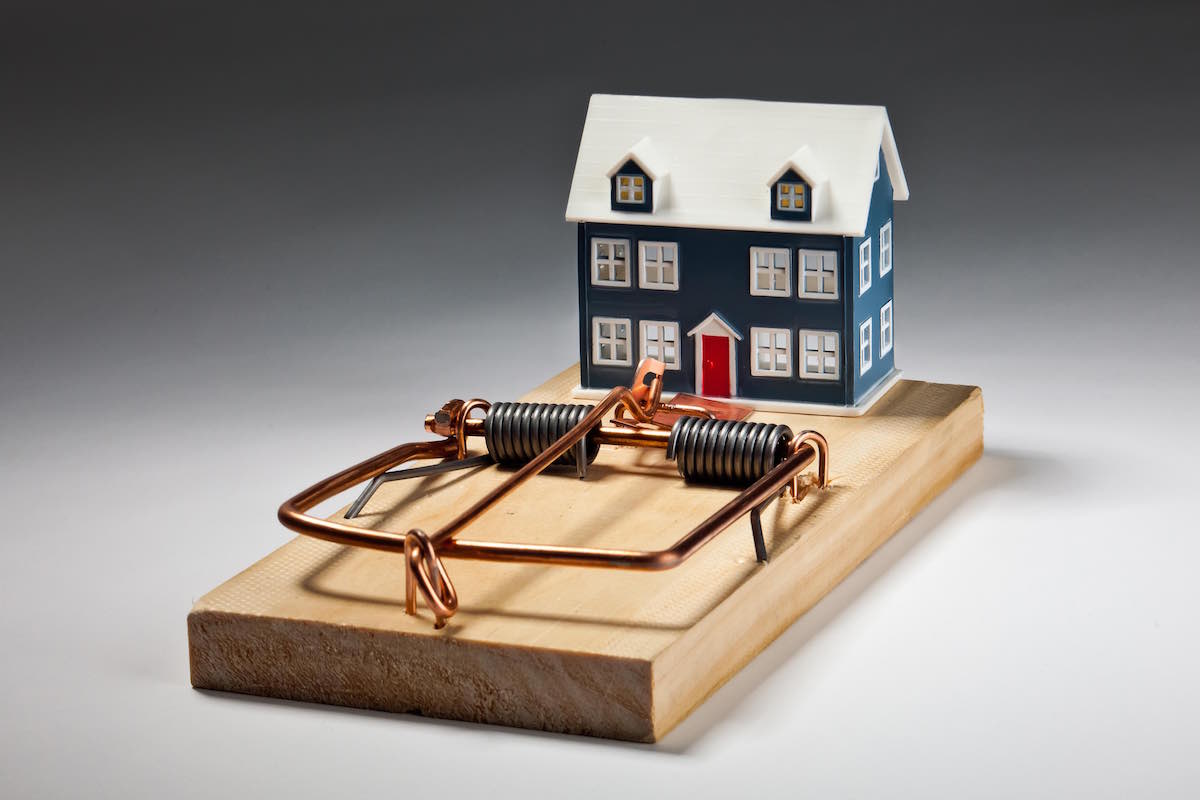 This goes hand in hand with the point above. Why would a tenant prefer a letting agent over a private landlord? Trust. What does trust mean to them? That they're protected. This can mean a number of things, of course, but the most regularly cited reason would be financial when it comes to dealing with landlords.
Again, as we are a fully accredited agency, covered by SafeAgent, PropertyMark, The National Approved Letting Scheme, The Property Ombudsman, and more, tenants know they're in good hands...and so is their deposit. There's no shortage of horror stories covering landlords who steal security deposits from their tenants, which is far from ideal if you're operating as a private landlord.
Tenants are becoming more and more discerning all the time, both in choosing where to live and who they deal with. Opting for an established local agent negates any concerns they may have about their finances, which makes using a letting agent a far more attractive option for many.
Safety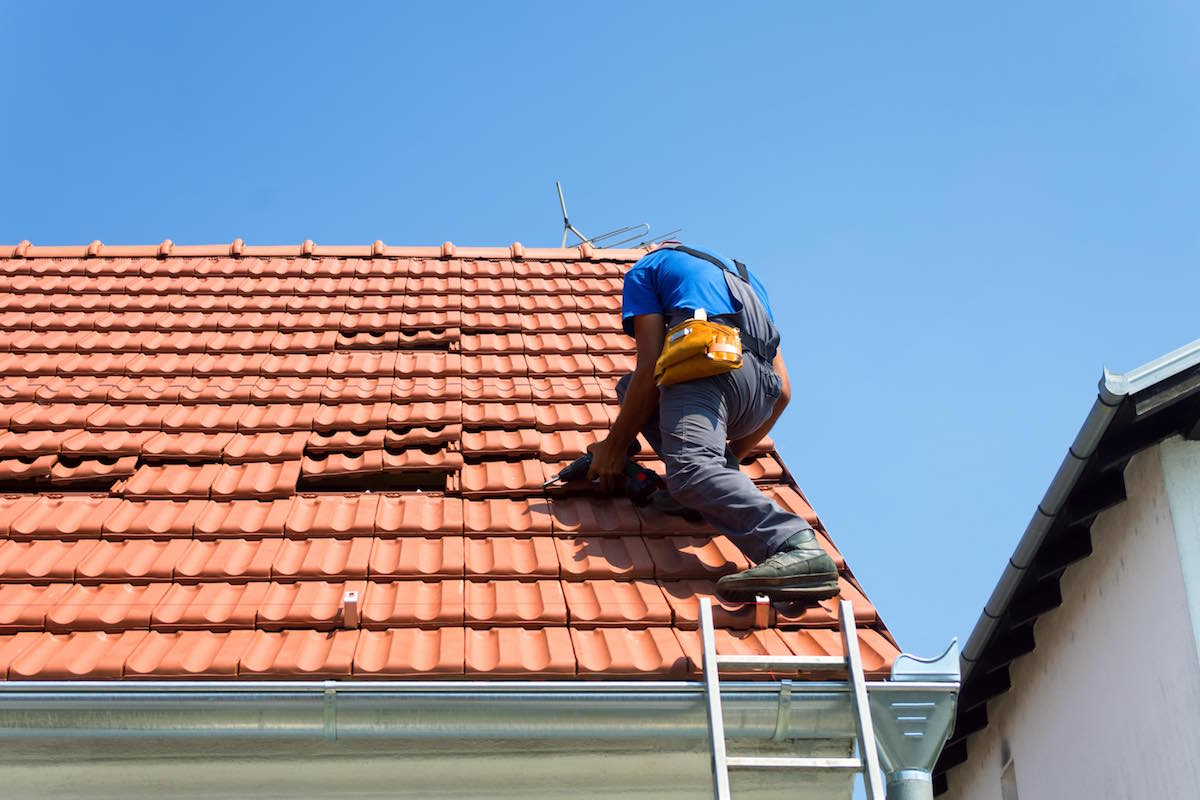 We seem to be rolling on a common theme here! Not only will a tenant want to feel financially secure, they'll obviously also want some sort of reassurance that the property they decide to rent out is fit for purpose; i.e. somewhere safe for them and their family to live.
Much like the financial example above, the vast majority of private landlords do play by the book and ensure their properties are perfectly habitable when tenants move in and that they are properly maintained throughout the duration of the tenancy. There are, however, one or two that go rogue...and they are the landlords your prospective tenants will be reading about over their morning coffee, unfortunately.
Using a letting agent who has a good reputation locally and, as mentioned above, is fully accredited will lessen any worries tenants have and make the property more attractive. Tenants aren't silly. They know that an established firm like Petty's has way too much to lose to bother with landlords who refuse to take our advice over the latest safety requirements, which makes dealing with us an easy decision.
Peace
Quiet Enjoyment is a funny term used in property law and it's something that every landlord has an implied obligation to uphold. The problem is that many private landlords either ignore it altogether or breach the agreement simply because they aren't entirely au fait with property law.
In short, quiet enjoyment means a landlord shouldn't interfere with their tenant's right to enjoyment of the property. It also extends to others working on behalf of the landlord, too. As we mentioned in our post on landlord access rights, this means - amongst other things - that a tenant should be able to live in rented accommodation without being hassled by their landlord.
Breaches can be made by landlords trying to inspect their property at an unagreed time. While landlords do indeed have a 'right to inspect', they must (in most instances) give the tenant notice, usually at least 24 hours. By working with a letting agent, tenants will know they'll be left in peace. Sure, they'll be inspections, but these will be properly arranged and professionally managed, allowing the tenant to enjoy their 'quiet enjoyment' without interference.
Knowledge
Tenants are savvy. They know that the law is on their side when it comes to living standards and that the landlord is obliged to provide them with decent standard of living whenever they rent out a property they own.
The thing is, though, most tenants also want a quiet life. They don't want to take on a property and then have to fight to get that rental up to scratch; they want guarantees from the get-go...which is where a letting agent comes in.
Renters know that properties offered by a reputable letting agent like Petty's will be fully checked and legally sound before they sign their tenancy agreement, which puts their mind at rest and allows them to proceed with confidence.
Detachment
For many tenants, the thought of dealing directly with their landlord is enough to turn them cold. They know you are invested in that property, which means they also know that having to report breakages or repairs could prove problematic. Not so if you're dealing with an intermediary.
Having a letting agent between them and the landlord gives the tenant a buffer they invariably appreciate. It offers them a degree of separation and makes the whole affair more professional, which brings us nicely to our final point...
Professionalism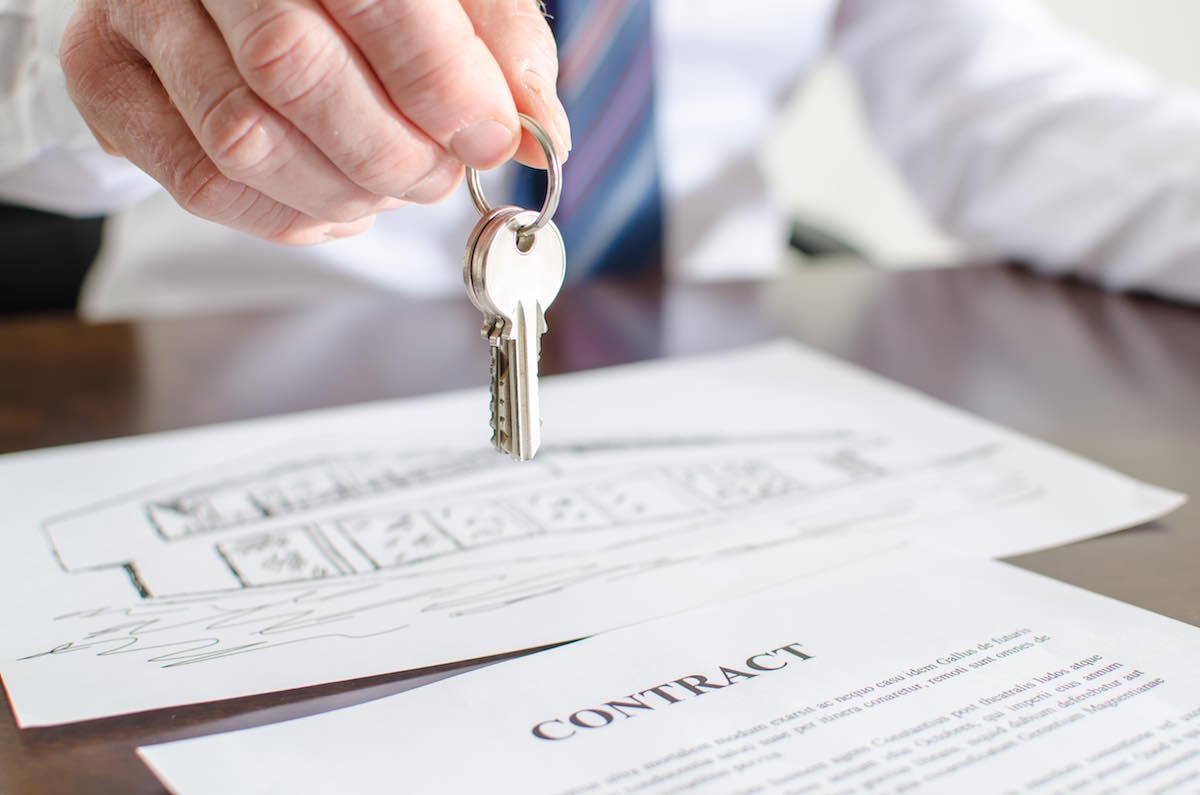 This ties all the other points together nicely. Offering your property to tenants via a letting agent presents a professional front that is difficult to achieve when acting as a private landlord.
Think about it, the good people of Wanstead walk by our office every day, seeing our established business operating from the same address we've been in for decades. We've built our trust through hard work and an unwritten rule to abide by traditional values such as honesty and integrity. Compare this to an anonymous listing on an online marketplace and you'll see there's no comparison. Who would you rent from if the shoe were on the other foot?
Tenants know that dealing with property professionals gives them their best shot at a trouble free tenancy, and that's something that works equally well for landlords, too. So, if you're thinking of renting out your property in Wanstead, Buckhurst Hill, or beyond, get in touch.
Your new tenants will thank you for it.