Property development. We've all seen it being done with ease on our televisions, but is it really as simple as they make it look? Will being a property developer even suit you? And if it will, how do you become a property developer? All will be revealed in this post!
Before we dig into the nuts and bolts of how to develop a UK property, though, let's first go over what becoming a property developer actually involves.
What does a property developer do?
The basic definition of a property developer is simple: someone who makes a living from building new property or renovating existing homes to then sell on for a profit. Straightforward enough.
Why become a property developer?
Despite the doom and gloom in the national press about the state of the property market, the fact is that the country needs more housing. A lot more. Whether this comes in the form of new build homes, houses converted into flats, or simply making better use of existing space is largely irrelevant. What matters is that people need places to live, and the buying public (as well as tenants) are becoming more discerning with every passing year. All this means that becoming a property developer can be extremely rewarding, both financially and emotionally.
The other huge advantage is that pretty much anyone can develop property. Sure, there's a barrier to entry for some who may have financial issues, but in terms of formal qualifications and training there's nothing stopping you.
Will property development suit me?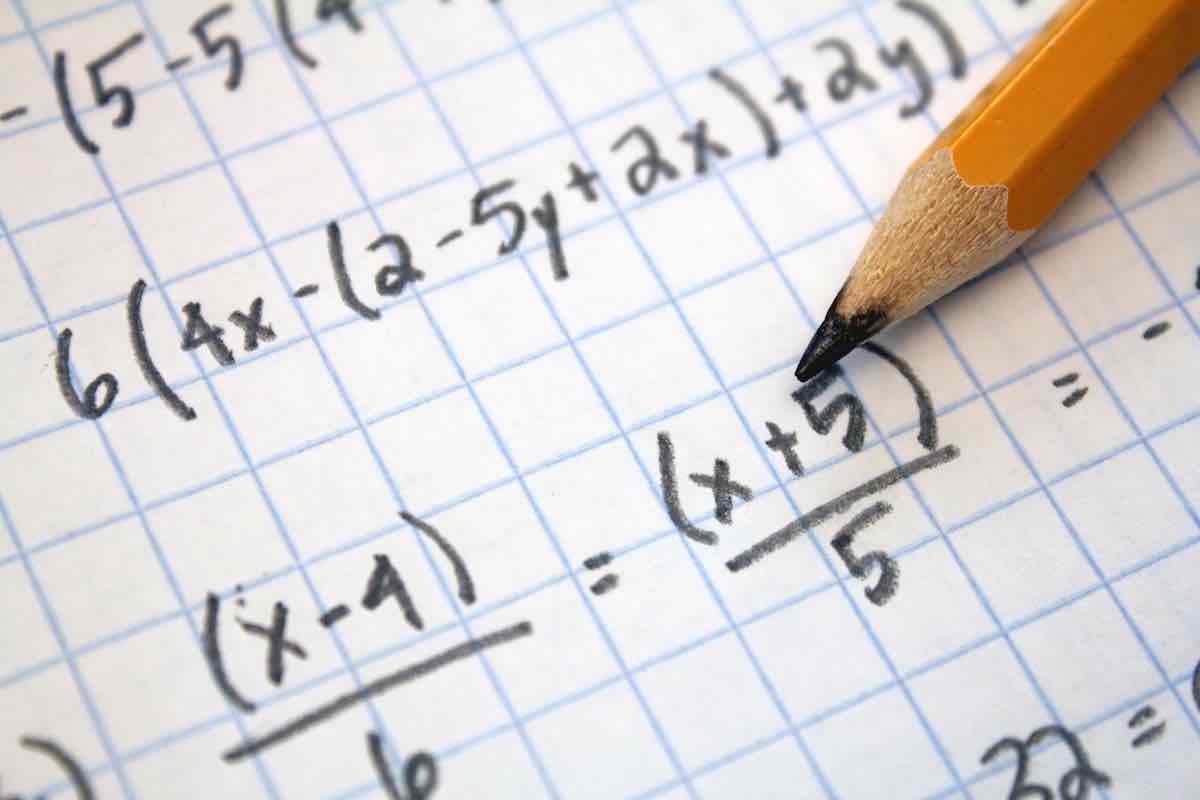 While there may not be any qualifications needed for property development, you'd be wise to put yourself to the test before beginning your journey as a property developer. Some key things to ask yourself include:
How are you with money?
Can you communicate well with different types of people?
Can you handle pressure?
Are you business minded?
How risk-averse are you?
Be honest when answering these questions, as it may come back to bite you if you don't.
What are the risks?
Out of all the above questions, it's usually the last one that separates those who want to from those who should. Property development can be a risky business, so you need to be aware of that before you dive in head first.
There are a number of things that could work against you, including:
Interest rate changes
Building cost increases (both parts and labour)
Expensive legal disputes
Changes in the property market or wider economy
New regulations coming into force
Bad weather halting work for prolonged periods
Making mistakes (It happens! From buying at the wrong price to spending money on renovating areas of the property that won't increase the overall value)
Of course, there are ways to decrease the risks associated with property development, but it will never be an entirely risk-free venture. Even straightforward renovations take time, and the longer things take, the greater the chances are of things going against you.
That being said, for those who do choose to go on to develop property, the rewards can be great. You just need to be aware that, despite what TV producers want you to believe, developing property is not like having your very own money tree in the backyard.
How to become a property developer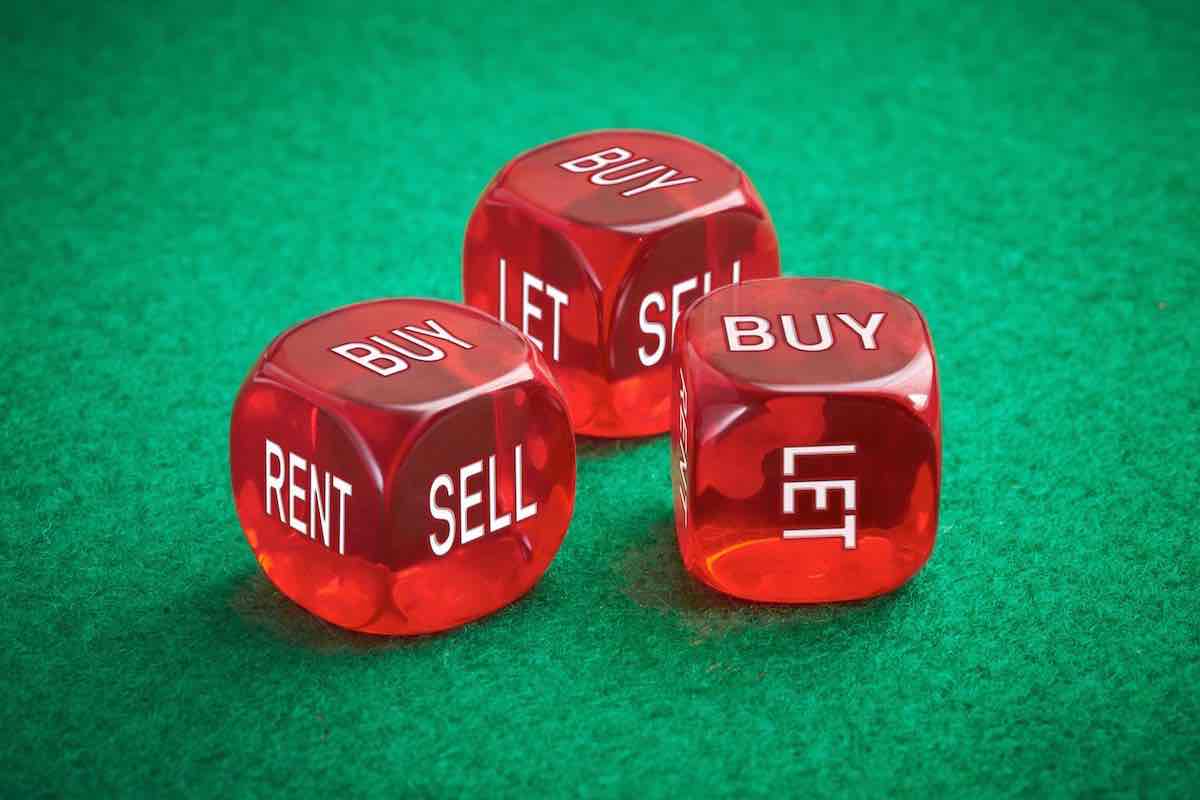 So, you've put yourself through our quick test, have recognised the risk involved, and still feel like property development is the right career path for you. Great! Now it's time to look at how to become a property developer in a little more detail.
Know your exit strategy, know your plan
Instead of starting at the beginning, when it comes to developing property, it's always a good idea to begin at the end. What do we mean by that? Well, quite simply, you need to know exactly what you want from your new development before you start. That way you'll be fully aware of the paths you'll need to take in order to achieve your final goal.
There are two key questions you need to ask yourself before starting:
Once completed, will the property be sold or held as a rental?
Do you plan on building from scratch or purchasing a "fixer-upper"?
Knowing these two things will allow you to plan both your exit strategy and the route you need to take to get there.
Write a business plan
With the above taken care of, it's time to develop a property business plan. Treating the two answers to the questions above as your broad goals will allow you to work backwards and help formulate your development business plan. Be specific and break those large goals down as much as possible.
In your business plan - which is essential even if you're doing up a property as a side project rather than a full-time business - you'll need to address the following:
SWOT analysis (Strengths, Weaknesses, Opportunities, Threats)
Market research
How you'll fund the venture
What your projected returns will be
Who's involved in the project (effectively, your company structure)
How you'll acquire the property or land
What your development strategy is
How you'll find contractors
Who'll be dealing with the administrative side
How you'll handle sales and marketing
Your exit strategy
Work out your financing
With a solid business plan in place, you can then move on to the matter of obtaining funding for your project. There are a number of avenues you can take, and some will be more viable than others, but the most common are:
Bridging loan - For those who need funding while they wait for money from elsewhere.
Unsecured loan - Personal loans can be used for small renovations, but be sure to borrow wisely.
Secured loan - Useful if you need a large cash injection, but can work out to be expensive and will also put your property at risk should you fail to make repayments.
Residential mortgage - Ideal for those who plan on living in the property they're developing.
Buy-to-let mortgage - For those who plan to rent the property out once completed.
Commercial mortgage - This is the funding route to take if you're venture will result in property for business, i.e. restaurants, shops, etc.
Do your homework
This is something anyone who's buying a property should do, but it's absolutely essential for developers. Some areas work better than others for development, and some may have opportunities just around the corner that could up their value considerably should you enter at the right time (think Crossrail as a prime example).
Doing your homework doesn't stop at assessing the area and working out your key demographics, though. It's also well worth finding out about conservation areas, local authority rules, and anything else that could stand between you and your end goal.
Know your target audience
This ties in both your end goal and the homework you will have done on the area you intend to buy in, and it's of utmost importance to get this part of your plan spot on. Knowing your target audience will allow you to develop your property for them, and by doing so you'll naturally attract the correct group of people when the time comes to sell or rent out your new development.
Another benefit of knowing who exactly you intend to market your property to once it's completed is that you'll be in a better position to accurately assess the costs involved. Remember, you are not transforming the property for yourself, but for those who fall within your demographic research.
Buy well
As obvious as it sounds, your ability to buy well is what will make or break your property development business. Many mistakenly assume it's the development part that's most important, but buying at the right price is what will really stand you in good stead.
Another thing new developers often get caught up in is the buzz of activity. Juggling more projects than you can handle might be thrilling but, in the main, it's a road to ruin. Make the most of what you have and don't be afraid to wait it out if the correct opportunity isn't available to you when you want it to be. It will come, but you need to still be in the game to take advantage of it when it does.
Taking unnecessary risks might mean you'll never have that opportunity again, so don't do it!
Have a vision
It's vital when you're looking at property to invest in for development that you:
Know your end goal
Have a clear vision of how to make it happen
The easiest way for anyone developing property to achieve their end goal is to add value to the property they're acquiring. Again, this sounds obvious, but it's a skill, and one not to be taken lightly.
Hone your ability to spot opportunities to add value by viewing lots of properties and trying to work out exactly what you could do to bring more to that particular home. Would it benefit from a loft conversion? Has it got any spare land to build on? Would it be better to knock it down and start again? Can this house be converted into flats?
The questions you can ask are pretty much endless, but you've got to ask yourself the right ones at the right time in order to be a successful property developer.
If you're looking for a fixer-upper in East London or West Essex, give us a call. We can help you with your local area research and point you in the right direction in terms of suitable properties. We can also help you out once your development has been completed - regardless of whether you choose to sell or rent out the property.