The kids' going back to school signals the end of summer and the looming prospect of shorter days and thermal underwear. Landlords should be especially mindful of the upcoming change in seasons, as failing to prepare their properties for winter could end up costing them dear.
What exactly do landlords need to do before the cold snap hits? Won't properties simply look after themselves? After all, it's not as if you have to worry about them catching a cold, is it? While they may not be susceptible to bouts of the flu, houses and flats can suffer if neglected for too long...and winter is prime time for their problems to come to the fore.
So, what can you, the landlord, do to ensure your investment is kept in good shape and your tenants remain happy? Here are five tasks you should be thinking about right now!
Heating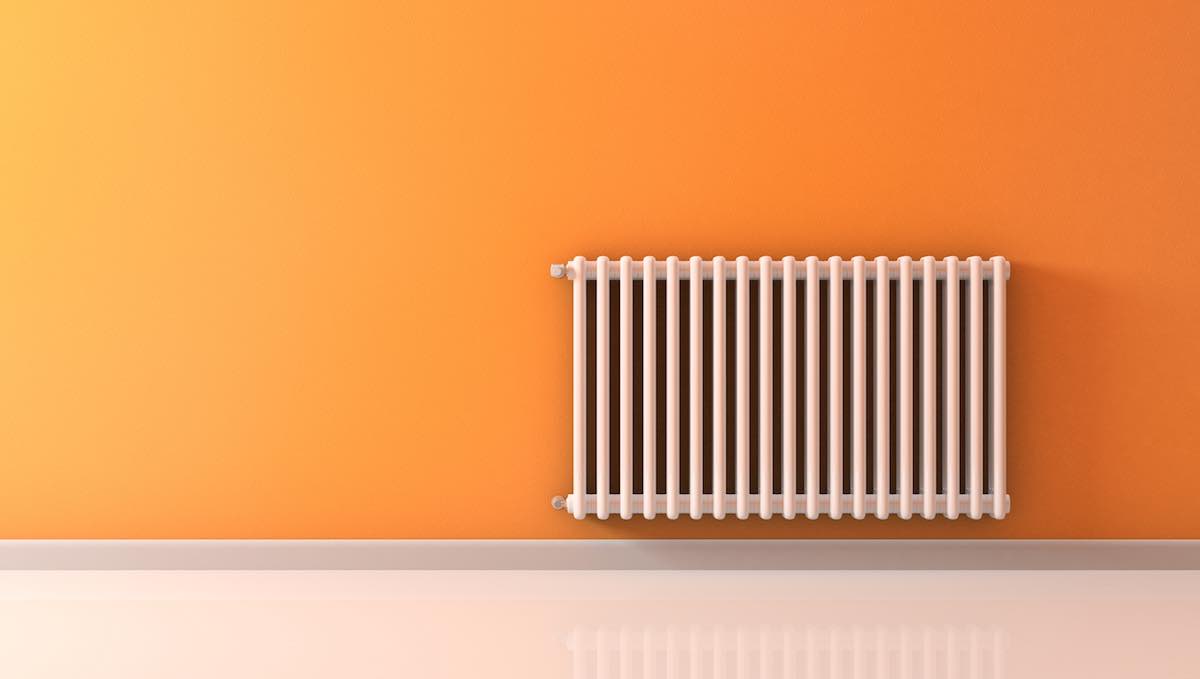 Unsurprisingly, number one on the list is heating. After a prolonged period of rest, central heating systems can present one or two unpleasant surprises once they get switched on again.
The best way to prevent any issues is to get everything checked out before the real cold months come round. Have boilers serviced in September or October and don't forget to check all of your pipework and bleed the radiators as well.
While you're at it, dig out your heating bills and see if any of the other energy suppliers can beat what you've been paying over the last 12 months. A simple switch could save you hundreds over the course of the coming year, and that means more profit for you!
Lighting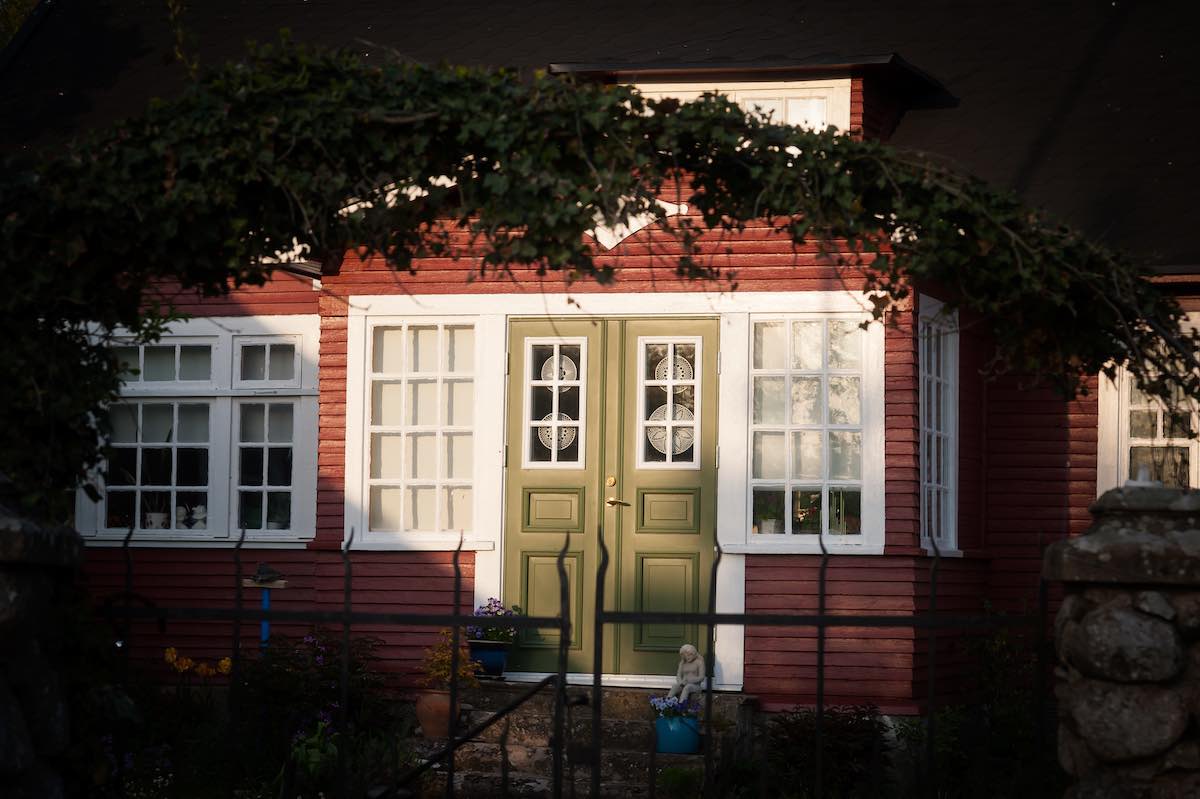 Less obvious, but still worth considering, is lighting; namely, exterior lights. Naturally, this is only applicable for those who are renting out houses (unless you're lucky enough to own the block!). Longer nights mean more hours of darkness, which can give opportunist thieves cover should they wish to target your property.
While the contents may not be yours, the broken windows or doors sustained after a break-in will most definitely leave you out of pocket, so get some motion-sensitive lighting fitted outside your property now. Not only will it protect your investment, it'll also give your tenants peace of mind, too.
Ventilation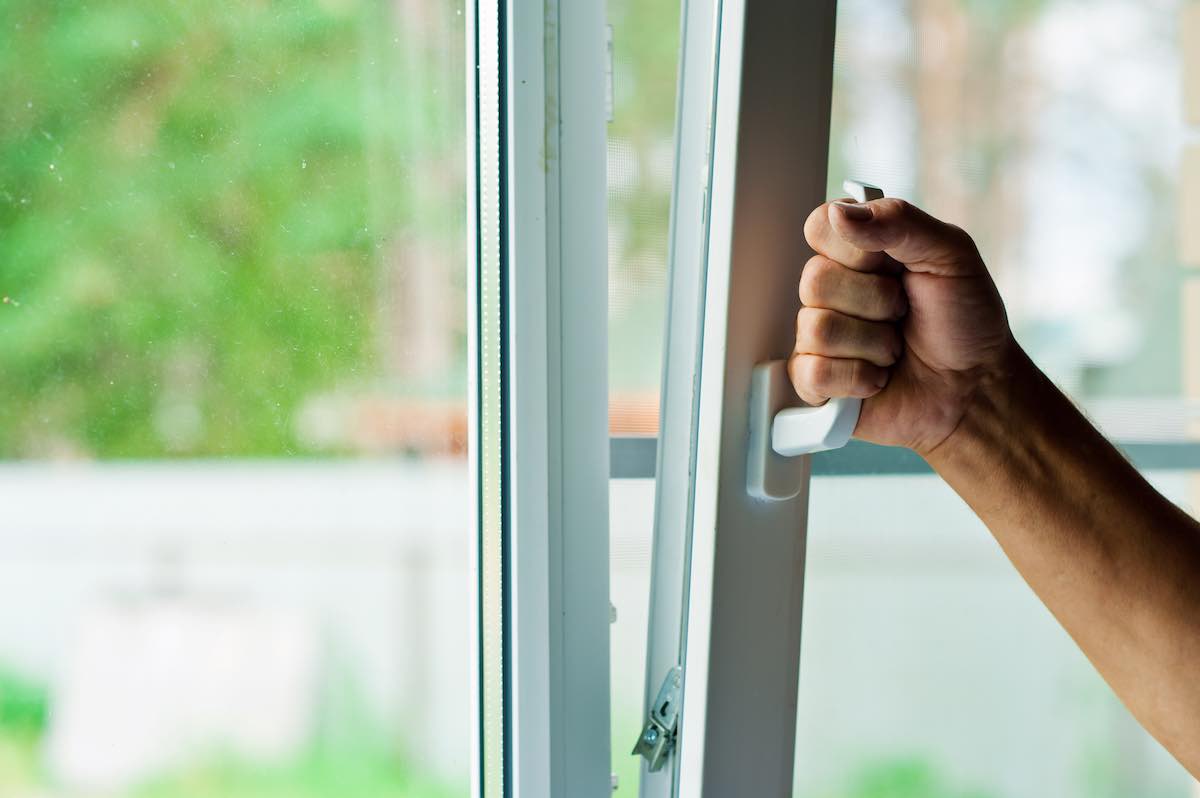 Condensation is the bane of many a landlord, but there are things you can do to help prevent walking in to those dreaded damp walls next time you inspect your property. Winter is obviously the worst time of year for condensation to occur, so run a few checks now to ensure everything is up to scratch before the cold spell hits.
Looking closely at extractor fans will be the main job for most landlords. Have the covers off and make sure they are free from dust and grease build up, especially in areas of the property where high levels of humidity are likely to occur, such as bathrooms and kitchens.
Probably the biggest thing you can do to prevent condensation as a landlord, however, is to educate your tenants on the importance of heating and ventilation. Just remember to stay calm and friendly while doing so.
Water
As our winter's become wetter, checking areas where water can cause a problem is essential at this time of year. Have a roofer give your roof and guttering a once over and check your drains for any blockages or debris; even a simple build up of autumnal leaves can cause you major problems a few months down the line, so get them cleared out as soon as possible.
Insurance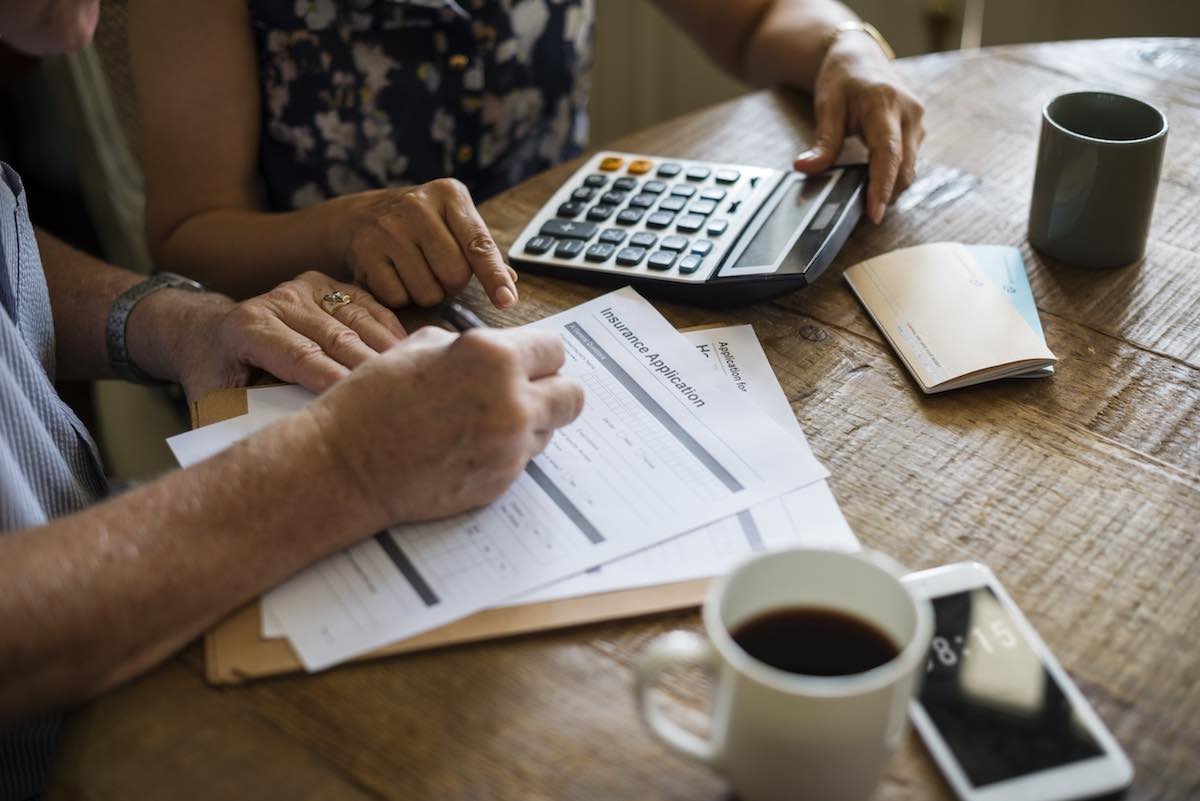 While you can do a lot to prevent problems from happening, sometimes you just get plain unlucky. Now is a great time to give your insurance policies a look to find out if your cover remains suitable and cost-effective. Look out for things that could go wrong - boiler, roofing, burst pipes, etc. - and see what cover you have.
If you find that your policy leaves a lot to be desired or you feel you may be paying over the odds, switch. Changing insurers has never been easier, and yet many landlords simply renew each year at inflated rates. Don't be one of them. Switching can get you better cover at a lower rate, so be sure to shop around.
Need help with your rental property in or around Wanstead and Buckhurst Hill? We can help take the burden from your shoulders at any time of the year! Give our highly-experienced lettings team a call today to find out exactly what we can do to make your life as a landlord a whole lot simpler.