Moving to a new area can be a little daunting, especially when you don't have the support of family and friends nearby. Thankfully, however, the community spirit surrounding our two offices in Buckhurst Hill and Wanstead is stronger than ever, so it won't be long before you'll feel as though you've lived here all your life.
That being said, there are a few ways you can become part of the community even faster, which is what we're going to concentrate on in this post. Oh, and if you've lived here for years but want to become more involved, this article is perfect for you too.
Let's get started!
Social Groups
As we're in the digital age, it'd be wrong of us to start with anything other than the now ubiquitous social media behemoth, Facebook. Love it or hate it, there's no denying the part it plays in local communities up and down the country.
Unlike Twitter, Instagram, Pinterest, and others, Facebook (and in particular the groups set up by its users) has really captured the imagination of local organisers and small businesses, so it's a great place to start when you're exploring a new area.
Here are just a few of our favourites:
Wanstead Community Hub
Buckhurst Hill Mums
Friends of Wanstead Parklands
Leytonstone Life
Walthamstow Residents News
Woodford Green Mums
Epping Forest Forum
Buckhurst Hill*Chigwell* Loughton* Woodford* Wans* Ching* Epping Mums
Forest Gate Life
What's On in Loughton, Essex
Sports Clubs
Maybe a little more old fashioned, but sports clubs are a fantastic place to meet people and get yourself known in and around the local area.
We're really lucky to have so many great local sports clubs and associations locally, many of which have been serving the community for many years. Here's a selection to get you started:
Eton Manor RFC
Buckhurst Hill FC
Chingford AFC
Loughton CC
Buckhurst Hill Cricket and Lacrosse Club
Loughton Karate Club
Chigwell Lawn Tennis Club
Woodford Green AC with Essex Ladies
Residents' Associations
Residents' associations can be a brilliant way of staying abreast of what's happening in your area, and they'll also give you an opportunity to have your voice heard too. Our local residents' associations do sterling work in the community, so make sure you check them out:
Buckhurst Hill Residents' Society
Loughton Residents' Association
The Counties Residents' Association
Chigwell Residents' Association
Forest Residents' Association Leytonstone
Volunteer
Volunteering is another way to meet new people, and you'll be doing a whole lot of good at the same time. There are hundreds of local charities you can join, and one of the best ways to find out who needs help is via do-it.org
However, there are a few local charities that are close to our heart and deserve a mention here:
The Wanstead Society
Spark Loughton
Epping Forest Foodbank
Eden's Trust
Keep it local
Even something as simple as shopping locally can help you feel part of the community. Wanstead has an amazing High Street full of independent shops, as does Forest Gate, and Buckhurst Hill's Queen's Road is no different.
There are also a number of farmer's markets held across East London and West Essex, and if you want regular, locally-grown fruit and veg, make sure you check out OrganicLea. This workers' cooperative have been growing amazing produce in Chingford for a number of years. Their box scheme is a great way to cut down your carbon footprint and get better food for your family too.
Join a class
Finding a class that interests you can bring you into contact with like-minded people locally and give you an outlet for your creative side at the same time. There's no shortage of places to learn new skills or improve upon old ones in the area, including Epping Forest College in Loughton.
Look out for local events
Local events are happening all the time, and they cater for pretty much every taste imaginable. An easy way to find out about them is to join the social media groups mentioned above, but we're always posting details on our pages as well. Follow us on Facebook and Twitter and you'll never miss a thing!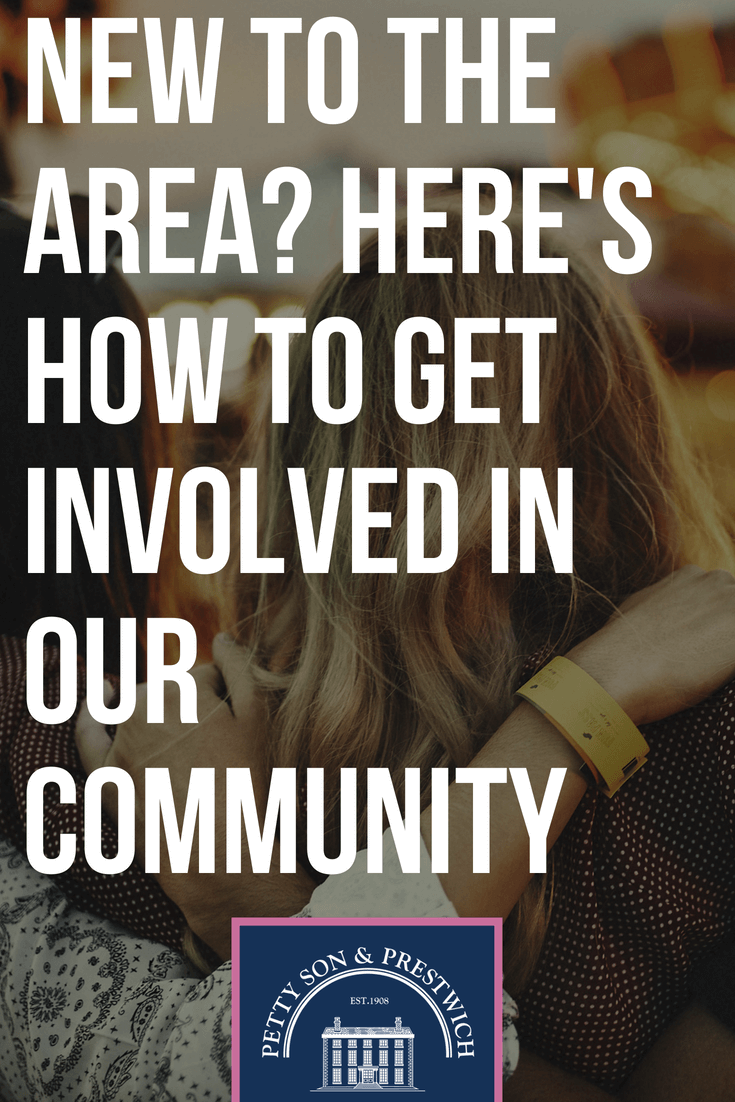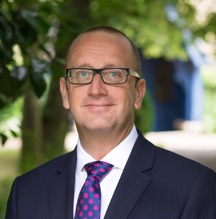 Article By: John Wagstaff
As Petty's MD, John steers the ship. He is, however, first to admit that the team around him run the show, and he's incredibly proud of each and every one of them. Sporty and studious, caring and loyal, John is a father of two wonderful children (and Cooper the dog).
020 3370 8784 /
Email Directly