Whether you are looking at property for sale in Spain or would like to rent a Spanish villa on a short-term let, Petty Son and Prestwich can help. We've put together a discerning selection of homes - both houses and apartments - that we're sure you'll love.
Why Spain?
With its stunning landscapes, beautiful beaches, culturally-rich cities, and glorious weather conditions, Spain has long been a desirable destination for both holidaymakers and relocators alike.
Whether you are heading there for a week or a lifetime, this fabulous European country has something to offer. Short-term breaks can be spent sun-worshipping or walking the lush fairways of one of Spain's magnificent golf courses. Longer stays, on the other hand, will enable you to get to know the communities that make this country magical.
In fact, for many, it's the people who make Spain what it is. The Spanish know how to live, and their kind-hearted, benevolent nature is infectious. Oh, and did we mention the food? With all manner of delights from tapas to tortilla Española available, it's hard to go hungry when you're here.
Retirement property, holiday homes, short-term rentals, golf trips away...whatever the reason for your interest in overseas property, Spain is hard to ignore.
Types of Spanish property for sale and rent
The range of property for sale in Spain is vast, and the rental market is pretty healthy too. From beach houses to townhouses, villas to village homes, all are available to anyone looking to take a break, buy a holiday home, or make a permanent move here.
As with the domestic housing market, our listings naturally ebb and flow. However, one thing remains constant - the quality of the homes we list. We cherry-pick the very finest Spanish property so you don't have to, and we're always on hand to help you make the right choice should you need us.
Here's just a flavour of the types of Spanish property we have on offer: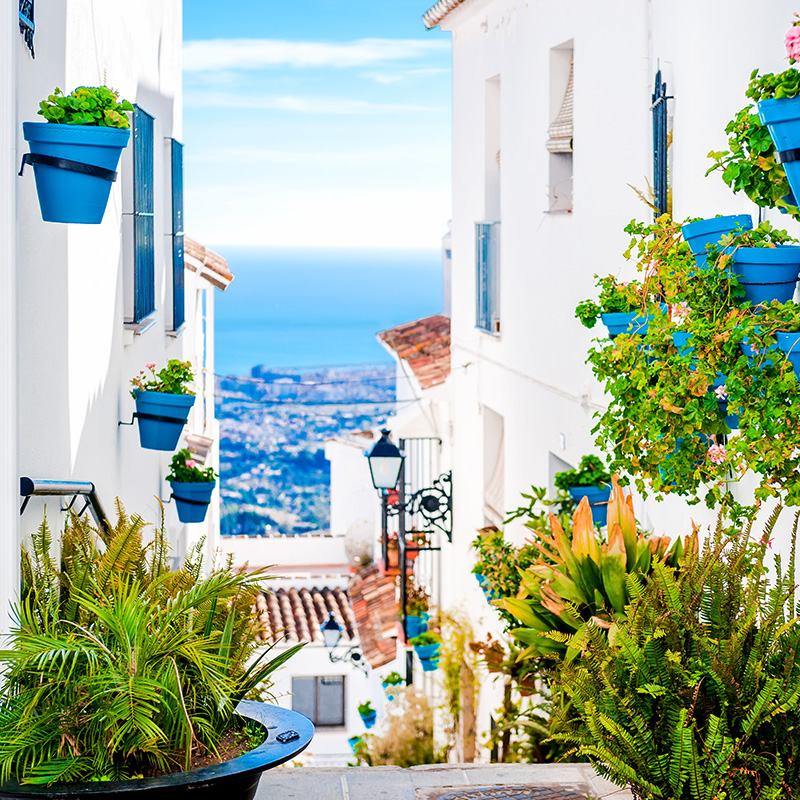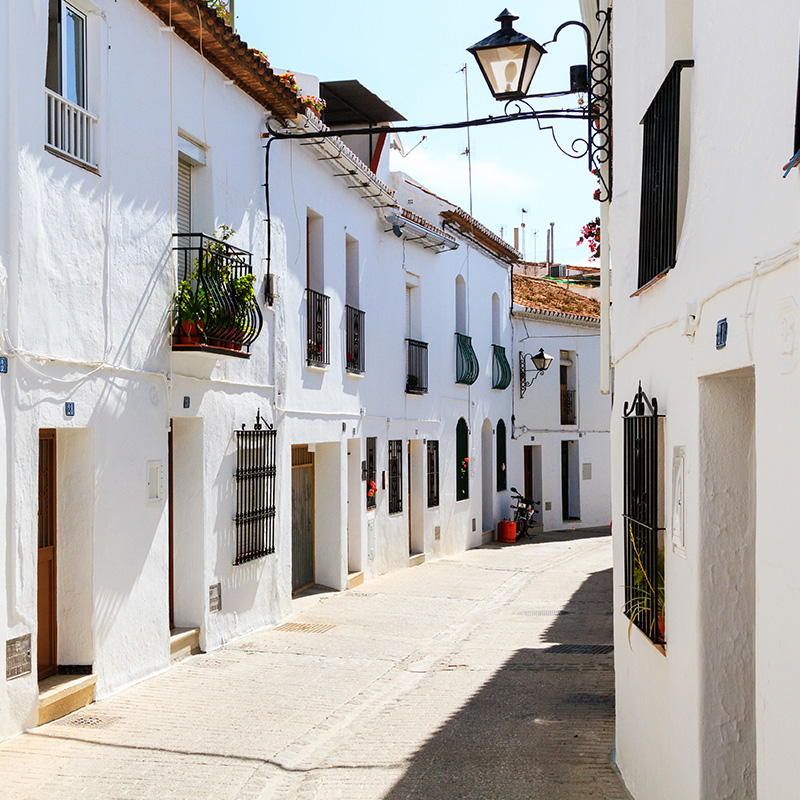 Houses for sale in Spain
As you would expect, there are a wide variety of houses for sale in Spain. From large luxury villas close to the many golf resorts here, through to beachfront properties that will be the envy of all your friends, there really is something for everyone.
Whether you want to relocate permanently or simply pick up a holiday pad for when the weather turns grim back home, Pettys can help. Either contact us today to find out more or explore our listings by clicking the button below.
Apartments for sale in Spain
While larger families may opt to buy houses in Spain, singletons and couples often prefer to seek out Spanish apartments instead. The range of apartments for sale in Spain is just as varied, with city homes and resort flats all coming onto the market from time to time.
The amount of choice available means that regardless of the reasons why Spanish property has piqued your interest, you'll likely find a perfect match for your needs. Whether you are looking for a holiday home on a resort, a retirement property in the sun, or even a city centre flat for business, there's likely to be an apartment for sale in Spain to suit your needs.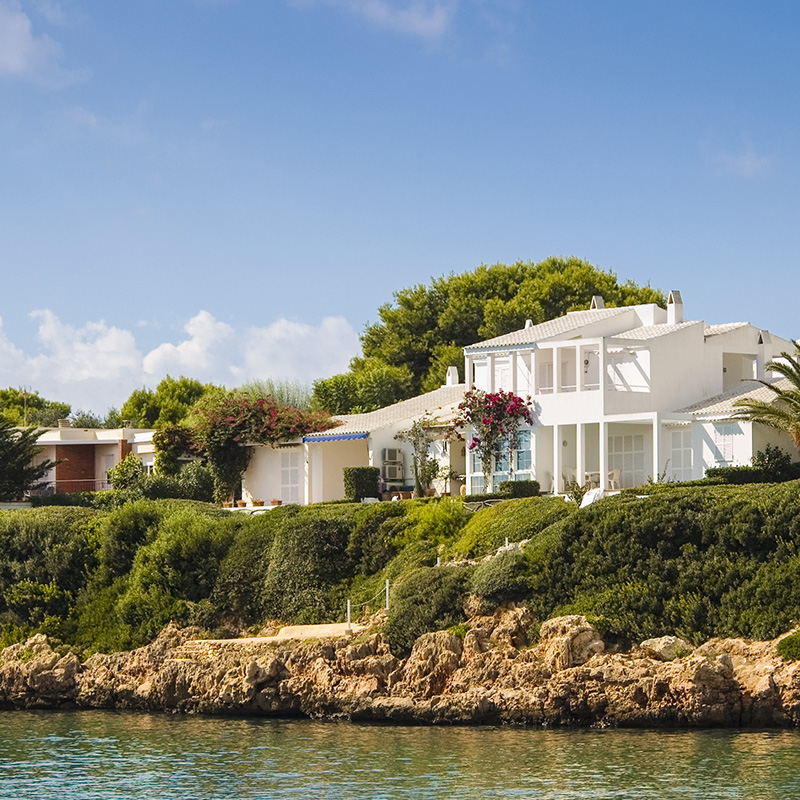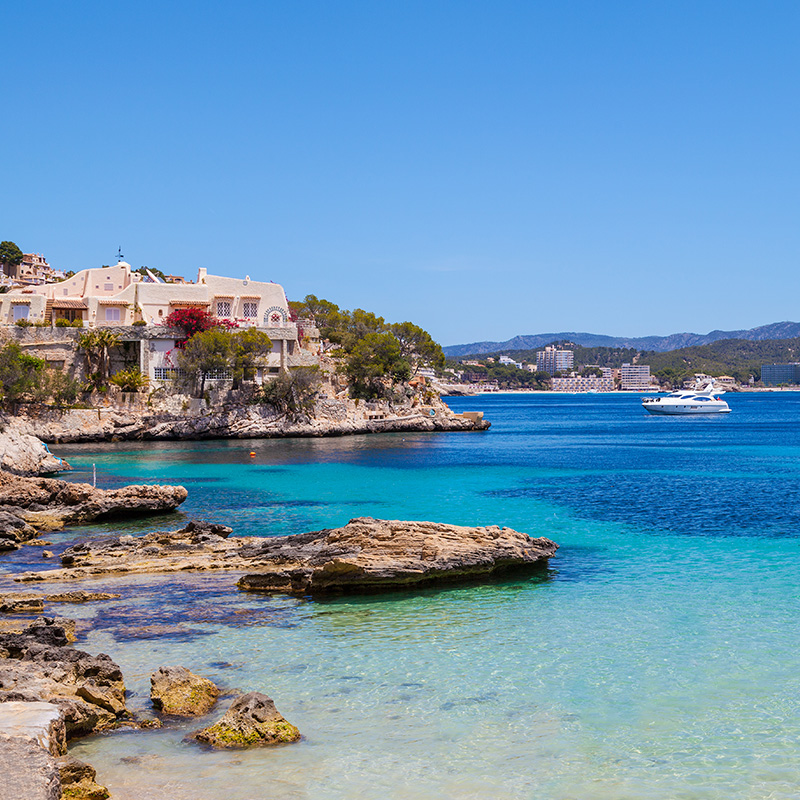 Villas to rent in Spain
Thanks to the amazing climate, there are plenty of villas in Spain with private pools as well as the smaller beach houses that line the coast. Whichever suits you best is going to be largely down to personal taste, but it is the villas that usually catch the eye.
Ideal for families, these large properties are a great way to spend time together while enjoying the privacy they provide. Holidaying in Spain is always great, but choosing a villa to rent instead of opting for a hotel will take your vacation to the next level.
Apartments to rent in Spain
Spanish cities are buzzing, both day and night, and the best way to experience them is to ditch the hotels and opt for a short-term rental instead. By doing so, you'll feel more a part of your surroundings, giving you a unique insight into the people and culture that make these endearing destinations so enticing.
We often list holiday apartments in Spain that are away from the cities too. Beachfront properties, resort apartments, and village homes all come onto the market from time to time, so be sure to check our current listings for more details.