Holiday homes in France are always a popular choice, and for good reason. Idyllic settings, beautiful food, and a general attitude détendue are all attractive prospects for those looking for property abroad.
Here at Petty Son and Prestwich, we have selected a range of properties across the Channel for you to choose from. So, whether you are looking to buy property in France or rent an apartment on a short-term basis, we'd love to be the ones who help you every step of the way.
Why buy property in France?
The reasons for choosing to have a home in France are endless, and each person you ask will have a different rationale. France has something to offer everyone: from bustling cities like Paris and Marseille, through to pretty country regions famous for their wine production such as Alsace and the Loire Valley.
Things to see and do abound here, too. From the mountain ranges of Chamonix to the cultural delights of the capital, it's virtually impossible to tire of life in France. Best yet, living in France is relatively affordable in many regions...especially when compared with their UK equivalents.
France is also regarded as one of the healthiest countries on the planet, and their healthcare system is unrivalled. The World Health Organisation (WHO) recently voted the French as having the best public healthcare across the globe, and anyone who lives there on a stable and an ongoing basis is able to enjoy its benefits.
Another attraction of living in France, and the possible reason for their good health, is the way the French live their lives. Concentrating on the simple things such as family, good food, and even better wine, means that the French are amongst the least stressed people you're likely to encounter. If you are looking to relax, buying property in France is a great way to do so.
For those who want to live abroad but return home frequently, France also tops that list too. Brilliant infrastructure and accessibility means that you are only ever a couple of hours away when travelling between the capitals thanks to the ever-impressive Eurostar. Multiple travel alternatives are available, but travelling from London St Pancras to Paris Gare du Nord via the Channel Tunnel is hard to beat in terms of speed and convenience.
France really does have it all!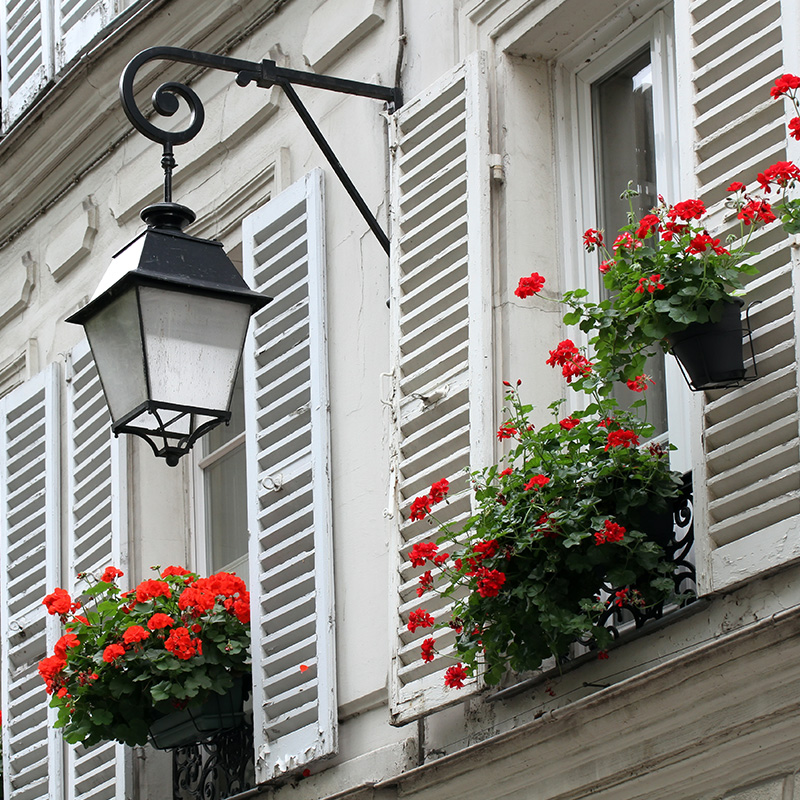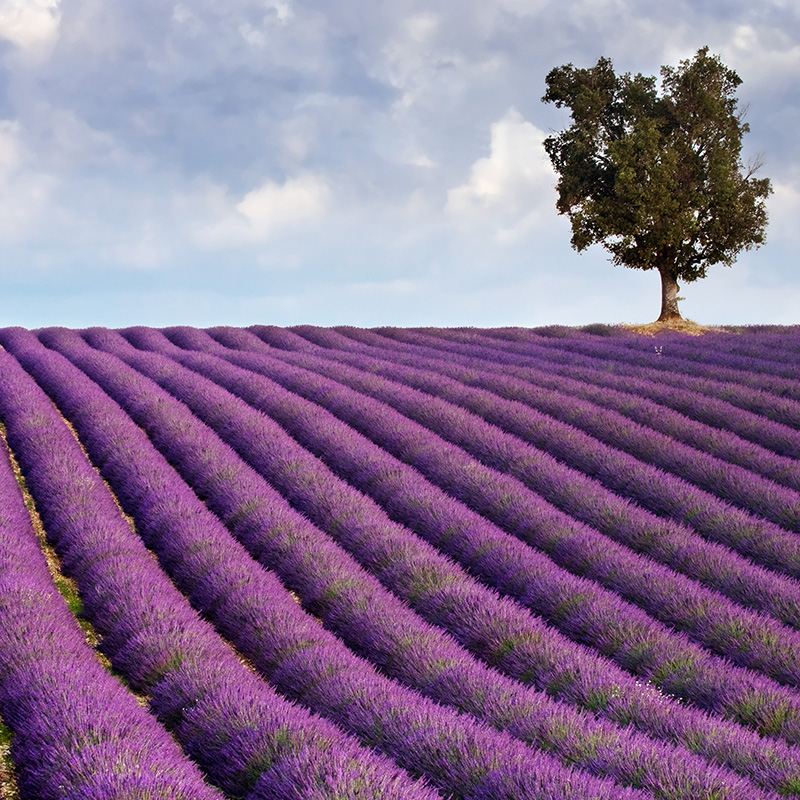 Types of property available in France
As with the reasons why France should top your list of destinations, the types of property available in France are also plentiful. From large vineyard properties for sale, through to small Parisian apartments to rent for a short city break, the choices are many.
Here at Petty Son and Prestwich, however, we believe in quality over quantity, and we use our expertise to select only the finest French properties for sale or rent. Similar to the home market in the UK, the range of houses, villas, and apartments will vary from month to month, but the highest calibre is always guaranteed when you use our international property service.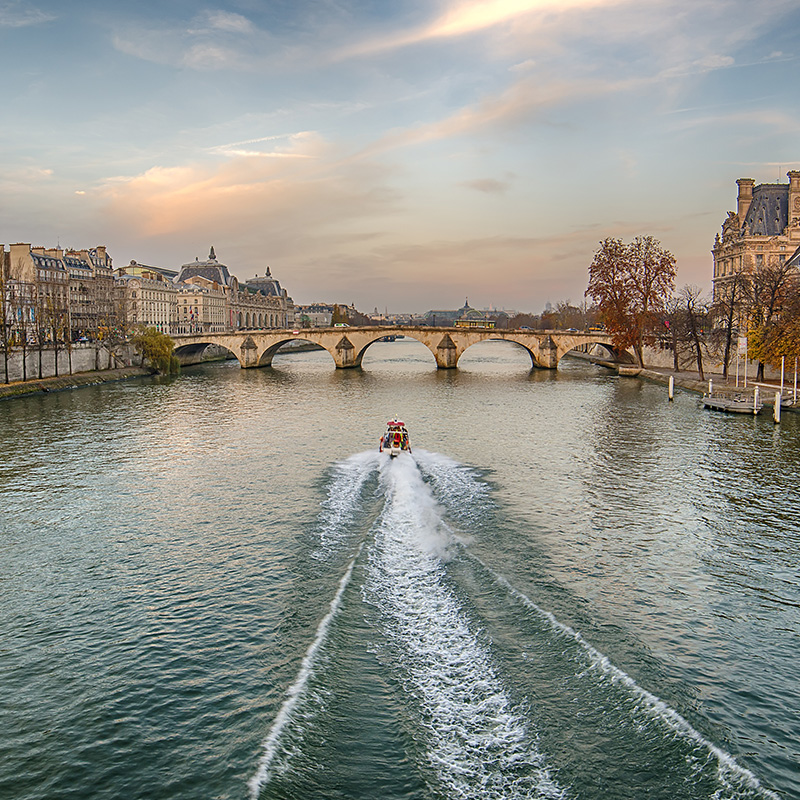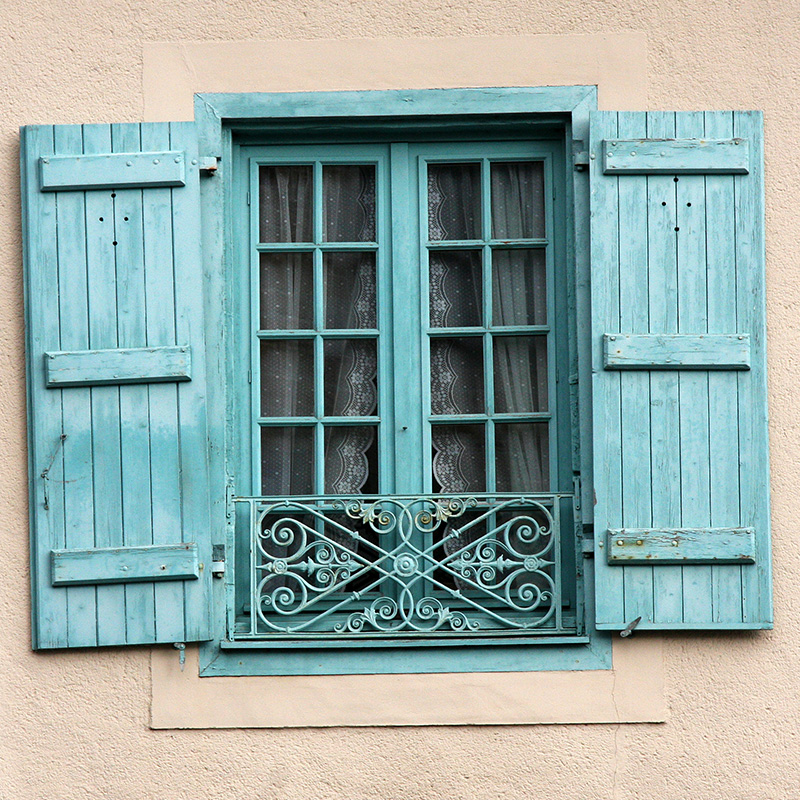 Houses for sale in France
From tiny cottages out in the remotest of regions, through to large sprawling estates, this European giant has it all. Buying a house in France could bring you magnificent views of mountain ranges, rolling seas, or sprawling vineyards depending on the region you choose.
Your reason for buying a home in France will largely dictate your decision on where you relocate to, but regardless of where you settle, this romantic country is sure to capture your heart.
Apartments for sale in France
Naturally, buying a house in France isn't going to suit everyone, so what about their apartments? For some, buying their own French apartment will be to accommodate work commitments, but there are plenty of reasons why relocating to a bustling metropolis like Paris is an attractive proposition for retirees, too.
French cities are full of things to do, so you'll never have a dull moment. Culturally amongst the best places in the world to be, cities such as Paris also have a peerless restaurant and café culture. Whatever your interests, there's plenty to keep both young and old entertained in France.
Villas for rent in France
What better way to spend your vacation time than at a rented holiday home in France? Whether you choose North or South is up to you, but the fact remains that this close-to-home holiday destination is one of the finest in the world.
There are plenty of other reasons to head here, though. Maybe you or someone you know is getting married, you have tickets to a sporting event, or you simply want to explore the area where your favourite wine comes from? Whatever the reason, a short-term let in France is perfect for your needs.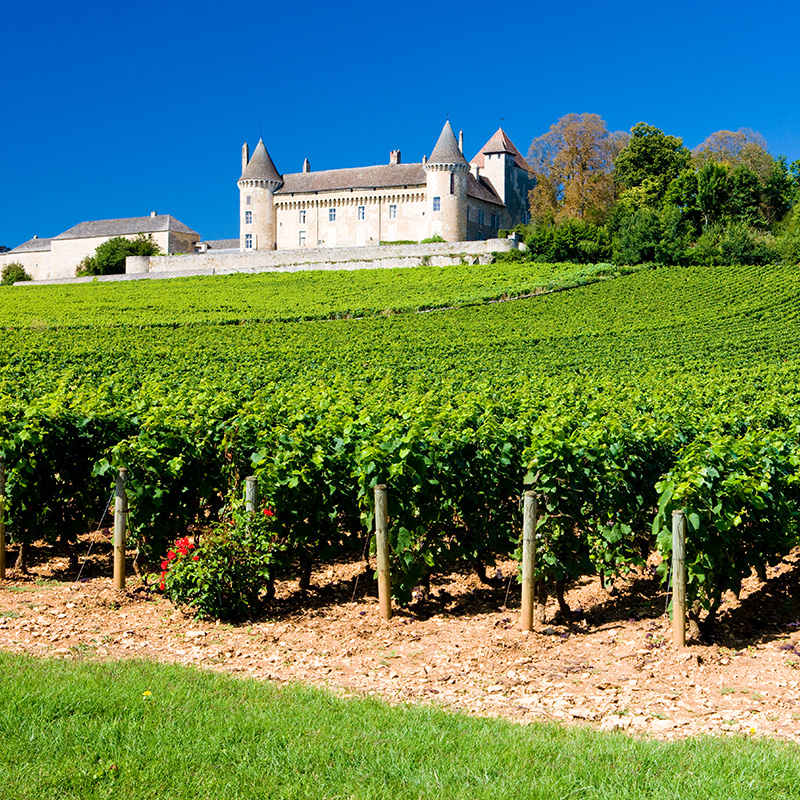 Apartments for rent in France
If you want to spend your leisure time strolling through the streets of France's famous cities, renting an apartment is the way to go. Convenient and cost-effective, short-term lets offer you both flexibility and freedom to enjoy the area as if you were a local.
Taking an apartment to rent will also suit those in the country on business. Hotels serve their purpose, but for a real home away from home, a short-term let is hard to beat, so check our listings to see if we have something to suit your needs before you book. We might just have the perfect solution!